Hajj proceeding smoothly: Saudi ministry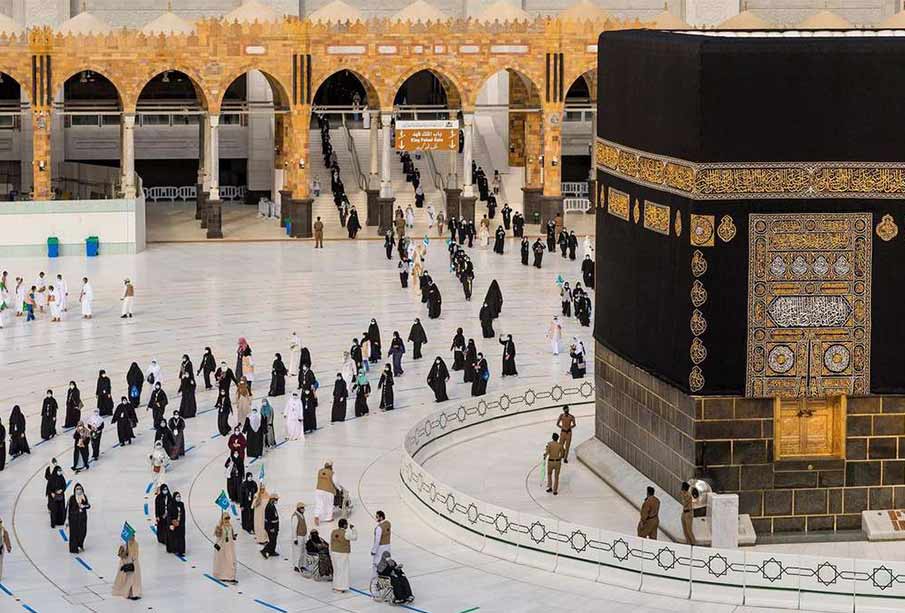 Saudi Arabia's Ministry of Hajj and Umrah announced the success of the movement of pilgrims from Muzdalifa to Mina early today where they threw pebbles at the grand Jamarat Al Aqabah before heading to Makkah-based Grand Mosque to perform Tawaf Al Ifadah (circumambulation), a key pillar of Hajj.
The movement was smooth amid an integrated system of services provided by the government of the Custodian of the Two Holy Mosques, the Saudi Press Agency (SPA) reported.
After completing today's ritual in an atmosphere full of spirituality, security and faith, pilgrims left Makkah for Mina valley where they will spend the next two days as per tradition of Prophet Mohammed (Peace Be Upon Him), the ministry added.