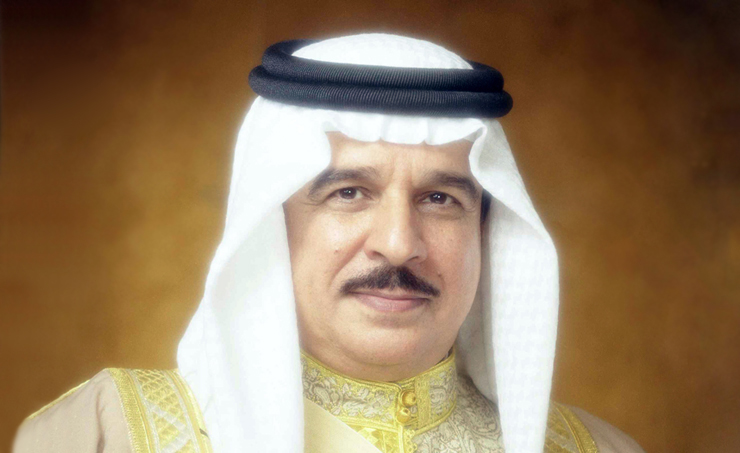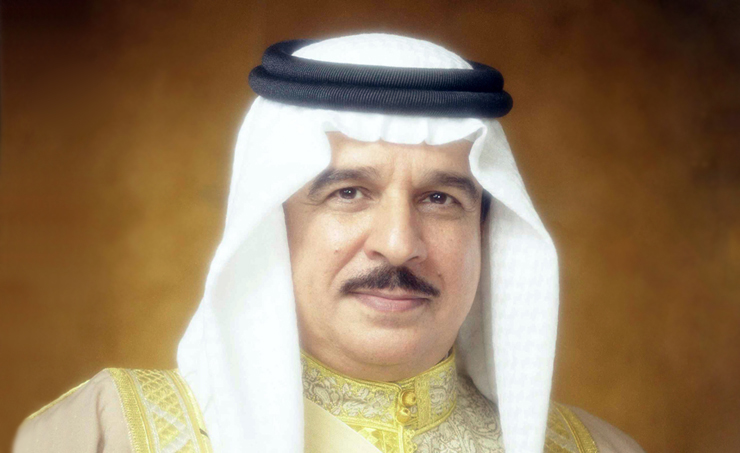 Bahrain :  In a message marking the World Press Freedom Day, which is observed on May 3, His Majesty King Hamad praised the enlightening role of the responsible press. He lauded Bahrain's press and media institutions, thanking all their affiliates for their constructive efforts in promoting the role of journalism in enhancing awareness and enlightened thought and conveying the civilizational image of the Kingdom of Bahrain as an advanced model in protecting rights and freedom.
HM the King described the media and press as an inherent part in the kingdom's democratic and development march and the community's cultural legacy which is based on diversity, pluralism and openness. HM affirmed the significant role of the national press and media in boosting the recovery pace at all levels and achieving the national development goals with the return of life to normalcy in Bahrain and across the world after the COVID-19 pandemic experience. He pointed out the efforts being made by His Royal Highness Prince Salman bin Hamad Al Khalifa, the Crown Prince and Prime Minister in this respect.
HM the King commended the professional response of the national media and press to the technological developments in this sector. He praised the adoption of a contemporary and advanced message to upgrade various platforms and cope with the modern digital development in the world. He stressed commitment at the same time to values and criteria that reflect the kingdom's identity, deep-rooted values and commitment to tolerance and coexistence, being indispensable common humanitarian values for the development of mankind.
HM the King reiterated continuous support to the press and media community to keep abreast of the ongoing developments in this field and further upgrade the sector. He expressed keenness on more accomplishments by the national media and press establishments, wishing them every success in attaining the desired goals.