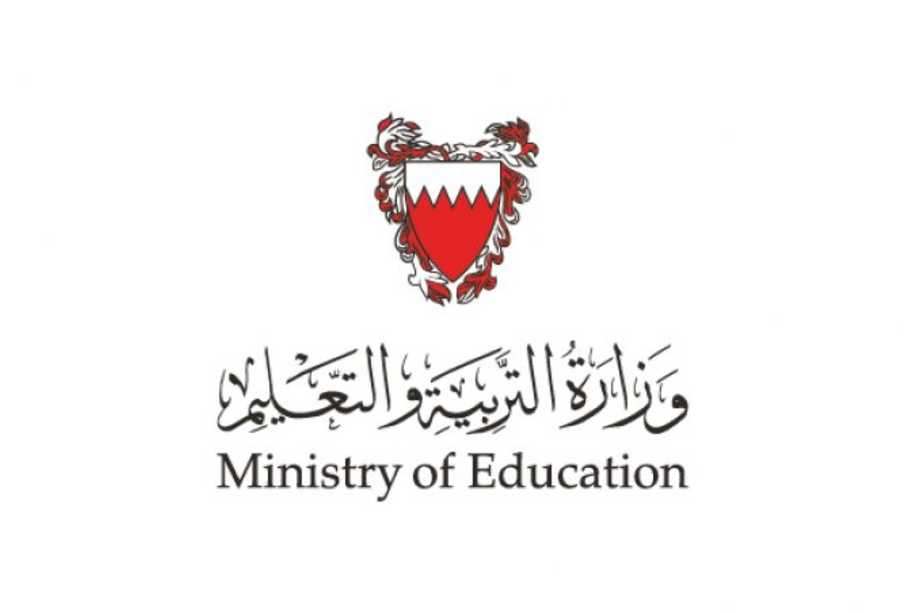 The Education Ministry said that the window to transfer students from private institutions to public schools would be from July 25 until August 12.
The Students School Transfer service is available on the egovernment website.
Applicants will have to provide the documents and certificates mentioned in the service.
The approval of the transfer will depend on fulfilling the requirements and on the vacancies in the requested public schools, the ministry added.