Saudi Arabia to impose full day lockdown during Eid holidays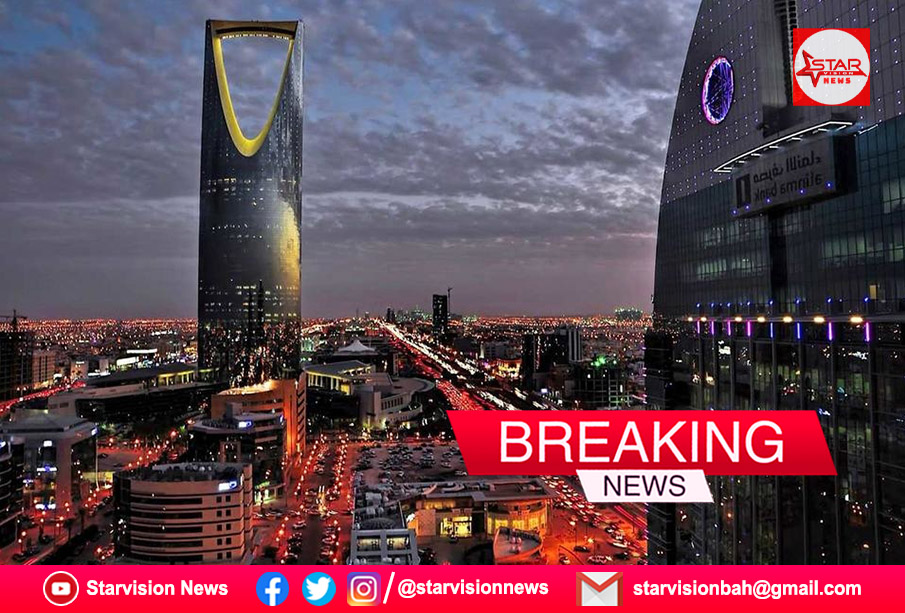 Saudi Arabia will introduce a full day lockdown and curfew across the Kingdom during the upcoming Eid holidays from May 23 until May 27, according to the Kingdom's Interior Ministry.
Under the current conditions, people will be allowed outside their homes during the morning for eight hours beginning from 9 a.m. until 5 p.m. each day.
Saudi Arabia, GCC's most populous country, tops the list of most confirmed cases of COVID-19.
The kingdom has 1,254 cases per 1 million people.