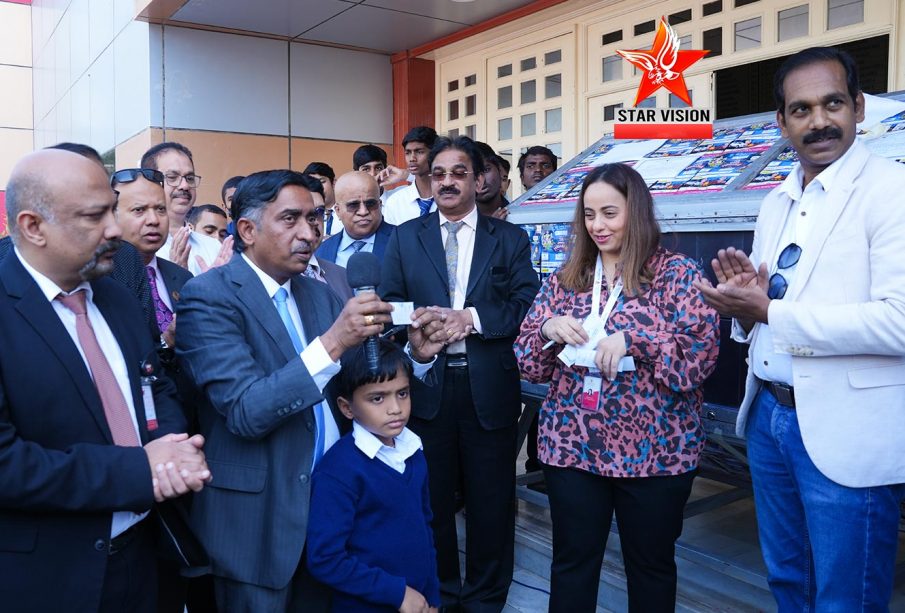 Manama: The Indian School Mega Fair 2022 event managed by Star Vision WLL was successfully conducted at the ISB Isa Town campus on November 23, 24 and 25, 2022.
The draw of the entry coupons was conducted on Sunday (Nov.27) at the school campus in Isa Town under the supervision of the Ministry of Industry and Commerce official Ms. Mariam (Consumer Protection Specialist,MOIC) and  Sethuraj Kadakkal (Chairman, Star Vision WLL). ISB Hon.Chairman Prince S Natarajan, Hon.Secretary Saji Antony, Executive Committee  Member  Muhammad Nayaz Ullah, Principal VR Palaniswamy, Staff Representative Johnson K Devassy, Zayani Motors General Manager Muhammad Zaki, Organizing Committee General Convenor Shanavas PK, General Coordinator Vipin PM,Vice-Principals and other fair committee officials were also present.
Star Vision was the event partner for the Mega Fair and Food Festival 2022 presented by Zayani Motors. Following are the winners and  prizes.
1. Marwa Mansoor  (Ticket number 086007)-Mitsubishi ASX Car
2. Fathimathul Shaharbanu (Ticket number 109006)-MG5- Car
3. Banwarilal (Ticket number 001327) -Fridge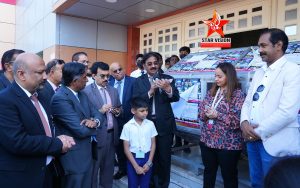 4. Ashraf K.P Muhammad (Ticket number 143849)- LED Television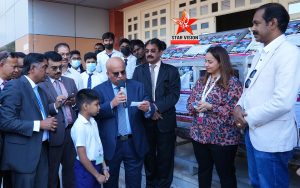 5. Jayamol (Ticket number 036642)-Washing Machine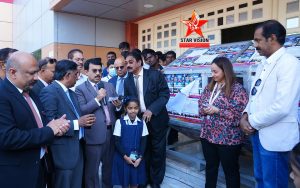 6. Joseph V Kurien (Ticket number 015571)-Nikon Camera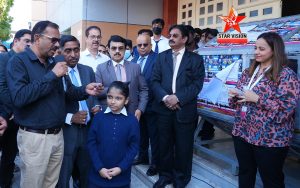 7. Yousuf (Ticket number 060387) – Microwave Oven
8. Unais T- (Ticket number 110063) Vacuum Cleaner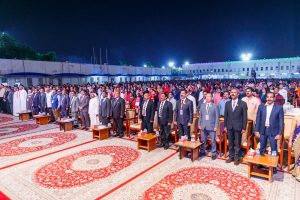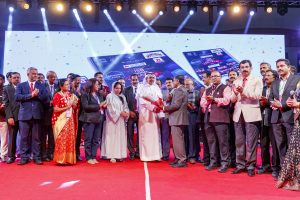 9. Vignesh Jeevan (Ticket number 138437)-Neo Glucometer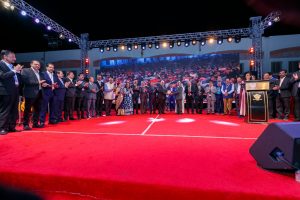 10. Ayrin  Mariyam Selimon (Ticket number 003711) -Kaminomoto Hair Care Gift Pack Japan