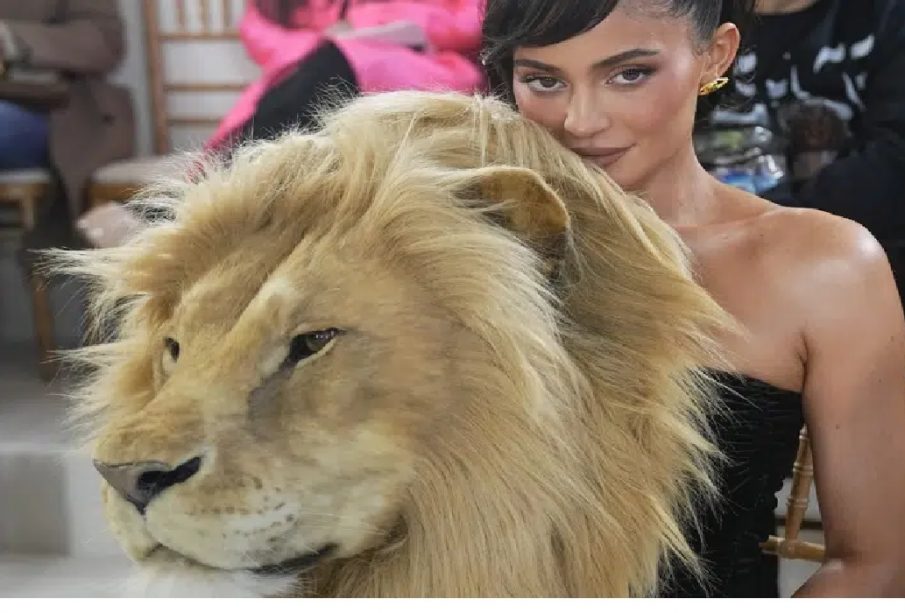 PARIS :  Schiaparelli kicked off haute couture season Monday with plenty of glamorous frivolity and exaggerated silhouettes ahead of the highly anticipated show by powerhouse Christian Dior.
Schiaparelli also offered surreal takes on classics harking back to the 1930s heyday of house founder Elsa Schiaparelli.
The mood at the first spring-summer couture show of the season was enlivened by gold accents and intricate embellishments in front of a a slew of VIPs inside the gilded atrium of the Petit Palais.
Designer Daniel Roseberry was in top form, taking classical styles and giving them unexpected twists. A dark tuxedo with stiff oversize shoulders was transformed into a minimalist, space-age jumpsuit.
A bronze bustier reimagined as a giant oyster shell rose up like a fan to obscure the model's face. Its stunning pearl embellishments were rendered in organic, crystallized layers showing off the deftness of the house atelier.