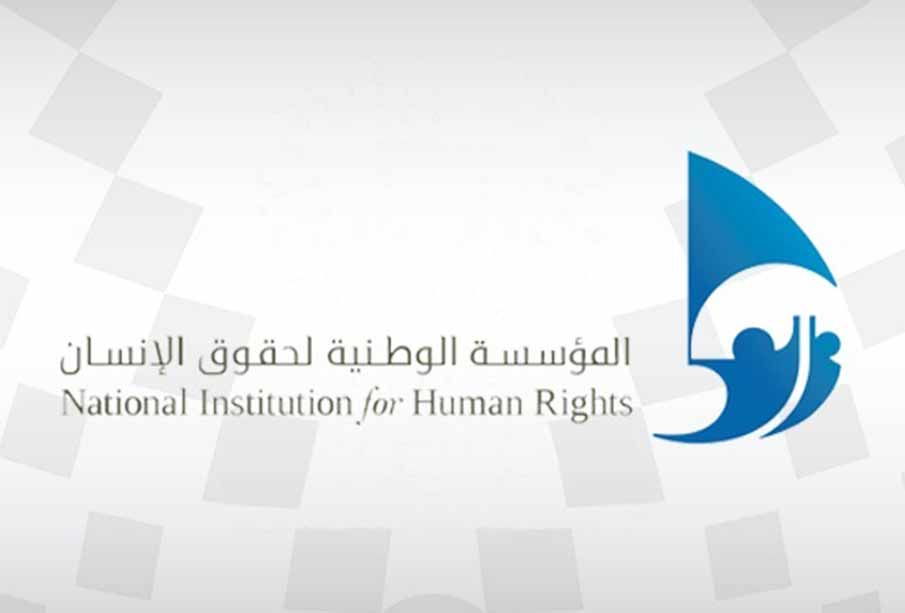 The National Institution for Human Rights (NIHR) began its field visits to rehabilitation centers and detention centers during Ashoora.
The institute assured that inmates practice their religious rituals, in accordance with international human rights standards and the regulations of  rehabilitation centers.
The delegation met with officials of the centers, who briefed them on the measures taken to ensure the continued practice of religious rites in a manner that does not violate the freedom and privacy of other inmates of all religions.
NIHR's President Maria Khoury, affirmed that everyone can practice their religious rites freely in Bahrain ensuring equality for all, without discrimination due to race, language, religion or gender.
She noted that the field visits by the members of the institution is a part of their role in monitoring ministries and institutions according to the law.
NIHR and Jafari Endowments provided books for Ashoora to rehabilitation centers.