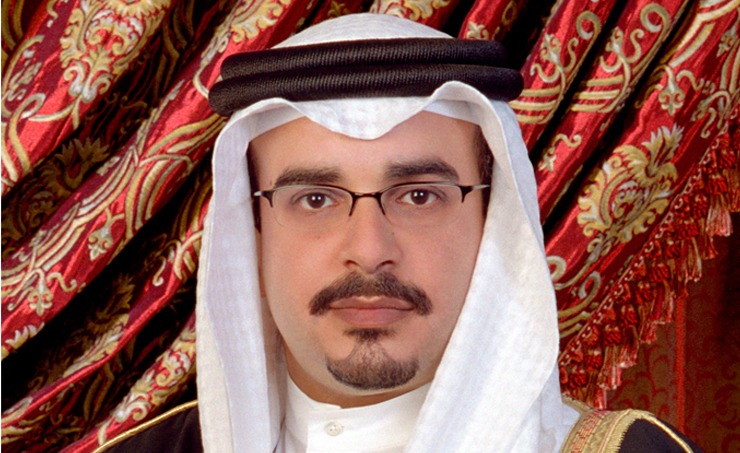 Bahrain :  His Royal Highness Prince Salman bin Hamad Al Khalifa, the Crown Prince and Prime Minister, today issued Edict (44) of 2021, appointing the following directors at the National Cyber Security Centre:
1-  Shaikha Manar bint Abdulla bin Ali Al Khalifa, Director of the Security Systems Development Directorate.
2-  Yousif Mohammed Ali Mathani, Director of the Cyber Policies Directorate.
3-  Aysha Ahmed Khazaal, Director of the Follow-up and Education Directorate.
4-  Salman Duaij Khalifa Al-Yasi, Director of the Support and Computer Operations Directorate.
The Minister of Interior shall implement the provisions of the edict, which takes immediate effect, and will be published in the Official Gazette.