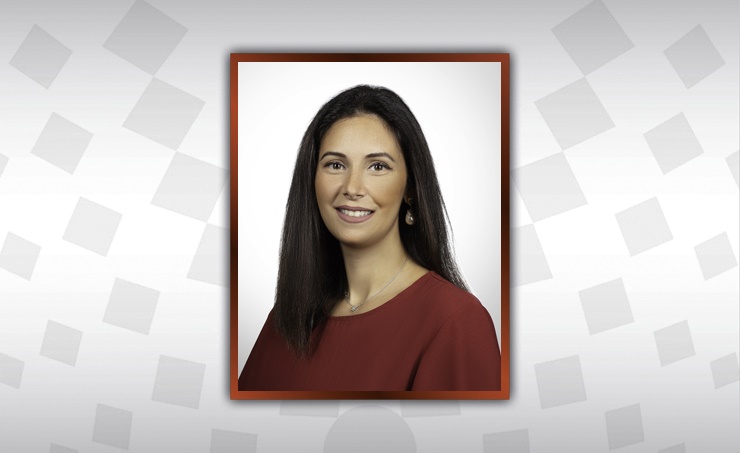 Manama :  Beban an entrepreneurship-themed reality television show produced by Hope Ventures, the investment arm of Hope Fund announced its opening of applications for season 3, encouraging entrepreneurs looking for an opportunity to fundraise to register and participate in the show.
Beban aims to matchmake promising businesses with strategic regional investors who can help businesses scale and expand beyond borders, as well as provide opportunities for business growth to the show's participants.
Through its first and second seasons, Beban has successfully facilitated the co-investment in local and regional opportunities by the public and private sectors alongside one another, with the total raised investments exceeding $6 million.
Beban season 2, which is currently being aired on Shahid platform, Bahrain TV, AlRai TV, and Dubai TV, included new additions, mainly the show's expansion to the United Arab Emirates to feature entrepreneurs and opportunities from the UAE. Additionally, this season witnessed the introduction of Beban Crowdfunding, a platform that aims to ease access to funding for businesses and empower investment in equity-based opportunities.
The new season is anticipated to expand to more countries as part of Hope's mission to co-invest alongside the private sector in high-potential, scalable businesses and strategically accelerate their business growth into international markets while simultaneously shedding light on their journeys and their merited founders.
"Beban is an investment platform that connects entrepreneurs with strategic investors across the region. The show has resulted in the growth and expansion of local businesses regionally, capitalizing on investors' know-how, expertise, and business network to successfully enter new markets,"Fajer Saleh Al Pachachi, General Manager at Hope Ventures, said.
" We encourage entrepreneurs to take initiative and apply for season 3 for the opportunity to unlock doors that can accelerate the growth of their business. Wishing them the best of luck in applying and looking forward to witnessing their growth and success."
Entrepreneurs will be selected through an evaluation process comprising five stages, starting with screening businesses for viability based on certain criteria, followed by an evaluation stage led by experts and specialists in the business sector.
Candidates will then be nominated to take part in an intensive training bootcamp stage, which will begin towards the second quarter of the current year. The final stage will announce the eligible finalists, who will then go on to film the production's episodes.
Beban invites entrepreneurs to apply for season 3 online through its outlets.