GCC Secretary-General stresses importance of GCC-Central Asian republics relations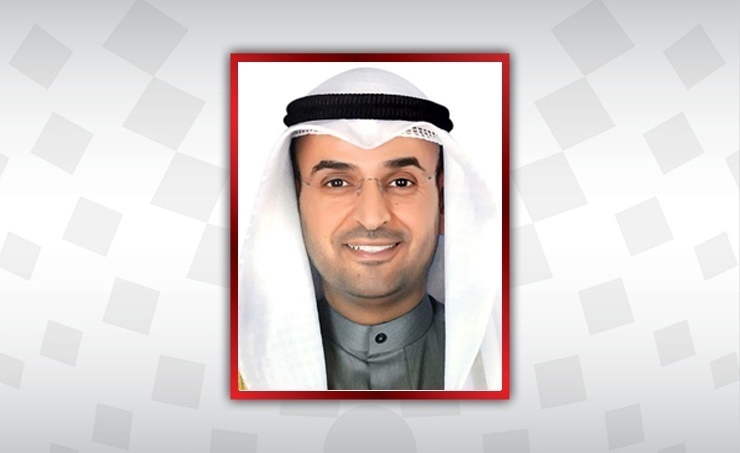 Dr Nayef Falah M. Al Hajraf, Secretary General of the Gulf Cooperation Council (GCC) stressed the importance of relations between the GCC and the Central Asian republics, highlighting the keenness and endeavor to bolster them in all fields to serve common interests.
Dr. Al-Hajraf made the comments at the beginning of his tour that includes Turkmenistan, Tajikistan, Kyrgyzstan, Uzbekistan and Kazakhstan.
Dr Al Hajraf valued the distinguished historical relations that connect the GCC member states and these countries, expressing his aspiration that the tour would contribute to opening new horizons of joint work, cooperation and coordination in all fields between the GCC and the Central Asian republics.
GCC chief expressed his hopes that such collaboration would lead to strengthening the areas of economic cooperation, trade exchange, energy, water and food security, enhancing security and stability, and supporting sustainable development efforts.