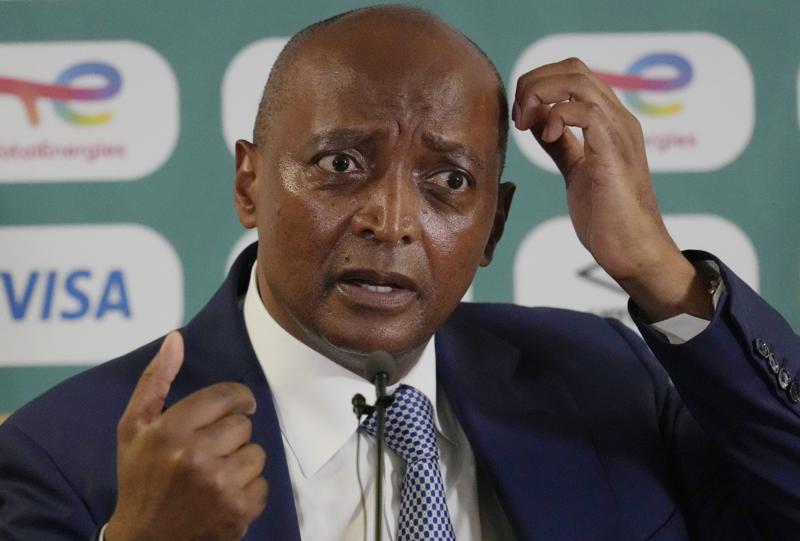 YAOUNDE :  The death toll in a stampede outside a game at the African Cup of Nations soccer tournament in Cameroon has risen to eight, as witnesses blamed security officials for making fatal errors and competition organizers decided Tuesday to suspend all further games at the stadium pending an investigation.
Another seven people were in serious condition in the hospital after the crush Monday night at the game between host Cameroon and Comoros at the Olembe Stadium in the capital, Yaounde.
The African soccer body has moved the next game due to take place at the Olembe on Sunday to another stadium in Yaounde. The last two games at the Olembe, a semifinal and the final of the African soccer championship on Feb. 6, could also be moved.
A witness said the stampede at the south entrance of the stadium happened after supporters were directed by security officials toward an entrance gate that was locked. The gate was eventually opened, the witness said, causing a surge and people were trampled. Children were caught up in the stampede, the witness said.
Games are also being played in four other cities. Organizers said the tournament would continue as planned later Tuesday with last 16 games between Senegal and Cape Verde and Morocco and Malawi.