Coronavirus: Saudi Arabia announces 1,644 new cases, 16 deaths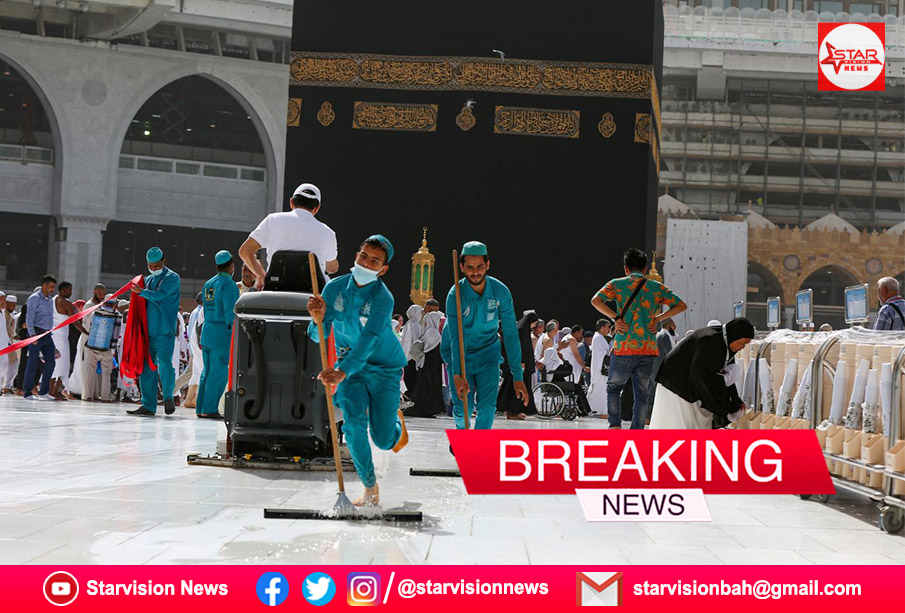 Saudi Arabia has reported 1,644 new coronavirus infections during the past 24 hours, raising the total to 80,185, according to the health ministry.
The number of new daily cases has since been decreasing day by day.
Meanwhile, 16 more people succumbed to the deadly virus taking the total number of COVID-19 related fatalities in the Kingdom to 441.
Ministry also reported 3,531 recoveries, taking the overall number of recovered cases to 54,553.
Riyadh tops the list of new cases with 611 infections, followed by Jeddah (360), Makkah (148), Dammam (101), Hufof (91) and Madinah (50)
Saudi currently has the highest number of cases in the region, however, it is also by far the largest country in the GCC, both in terms of population and area.
Also Read:
Qatar's aid to benefit thousands of Ukrainians, says Ambassador
Coronavirus: Oman records 636 new cases, 1 death
Coronavirus: Kuwait records 845 new cases, 10 deaths
Women honoured for providing first aid to victims of restaurant explosion
Qatar to follow new guidelines and discharge asymptomatic COVID-19 patients after 14 days