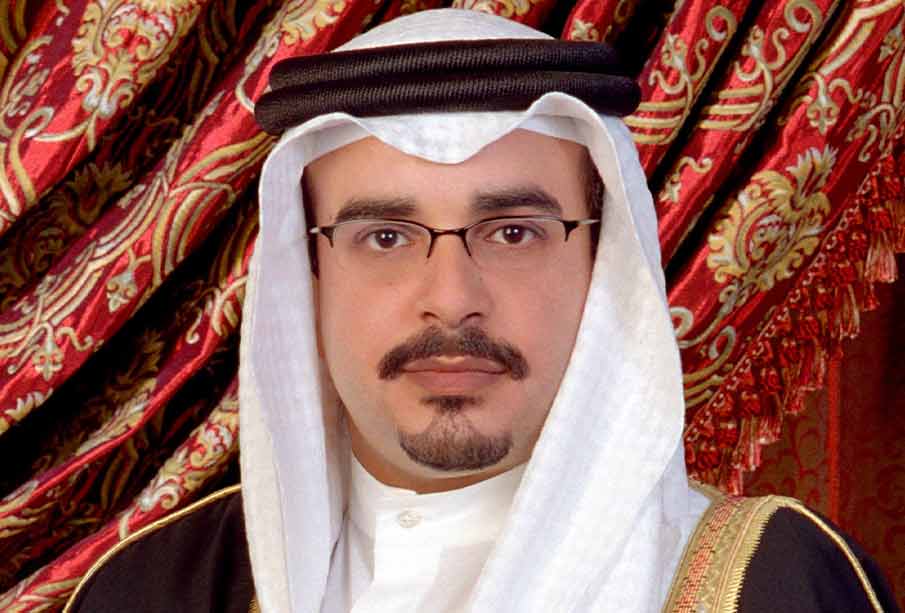 HM Bahrain King Hamad bin Isa Al-Khalifa on Wednesday issued Royal Order naming HRH Prince Salman bin Hamad Al-Khalifa, the Crown Prince and Deputy Supreme Commander as the new prime minister.
The Royal Order shall take effect from the date of its issuance and be published in the Official Gazette.
Bahrain's late Prime Minister HRH Prince Khalifa bin Salman Al Khalifa passed away this morning at Mayo Clinic Hospital in the United States of America.