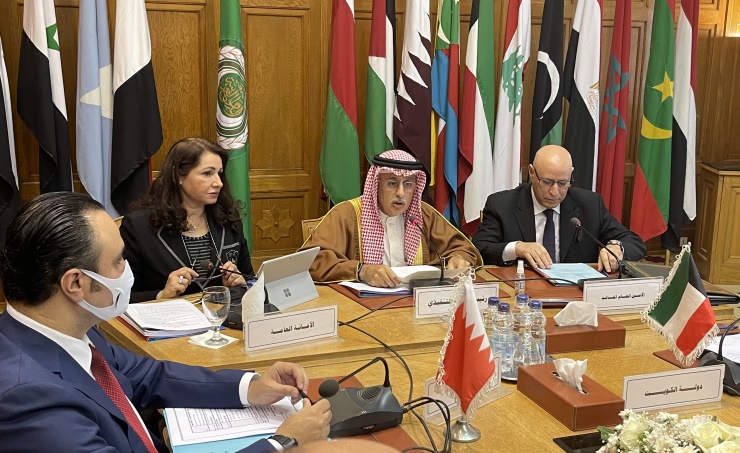 Cairo :  Industry, Commerce & Tourism Minister and Bahrain Tourism and Exhibitions Authority (BTEA) Chairman Zayed bin Rashid Al Zayani participated in the 29th meeting of the Executive Office of the Arab Ministerial Council for Tourism.
The minister affirmed Bahrain's support for the efforts to stimulate inter-tourism among Arab countries and stressed the importance of cooperation to advance tourism in the region.
He called to activate initiatives related to developing types of tourist visas and facilitating their access, and activating the Arab Tourism Day initiative.
Minister Al Zayani pointed out to the role of media, especially in the economic and entertainment sectors, in encouraging inter-Arab tourism, organising and promoting tourism.
He affirmed the Kingdom's keenness to share its experience in tourism with other countries, in terms of its rapid recovery after the pandemic and its new strategy to achieve desirable goals.