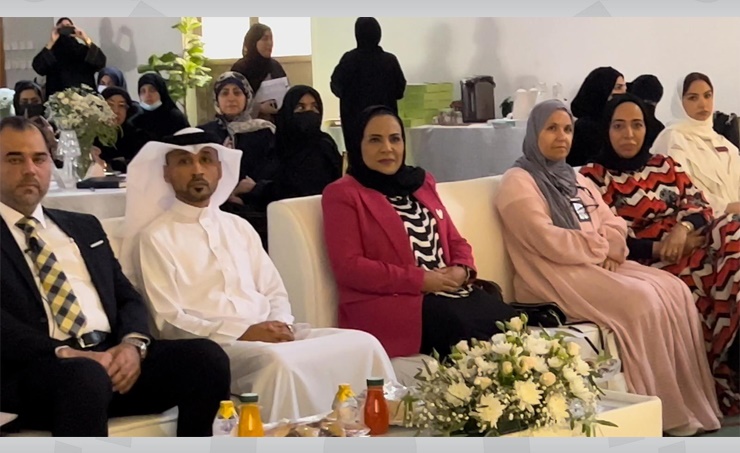 The 1st Behavior Forum kicked off with the participation of 45 public schools.
The forum was organized by Education Ministry in support of the efforts made to promote positive behavior, address bad attitude, and enriching the good educational values ​​among students.
The first day, was attended virtually by 381 participants, who discussed boosting positive behavior initiatives from 13 schools.