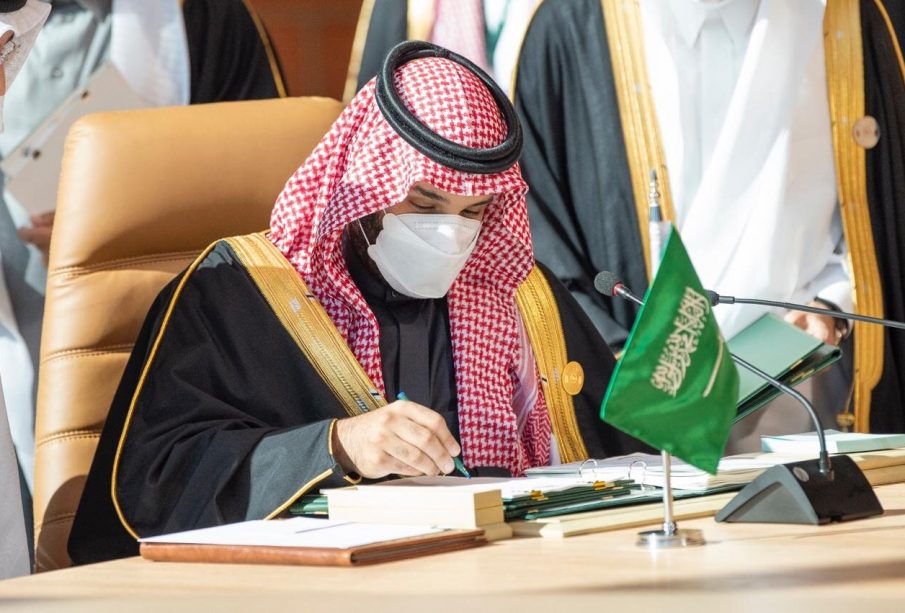 The Leaders of the GCC on Tuesday signed the final communique, agreeing to unite ranks and coordinate their efforts to encounter common challenges.
During a landmark summit held at Maraya Concert Hall in the historic Saudi city of AlUla, chaired by Saudi Arabia's Crown Prince Mohammed Bin Salman, on behalf of King Salman, the leaders signed the final communiqué, termed as "AlUla Declaration".
The communique states that the GCC leaders will continue the march of unity and cooperation in order to achieve common interests to serve their peoples and consolidate security and stability in the region.
The summit has been named 'the Summit of Sultan Qaboos and Sheikh Sabah', in appreciation of their efforts.
41st GCC summit was attended by the leaders and representatives of the member nations including the UAE, Qatar, Kuwait, Oman and Bahrain.