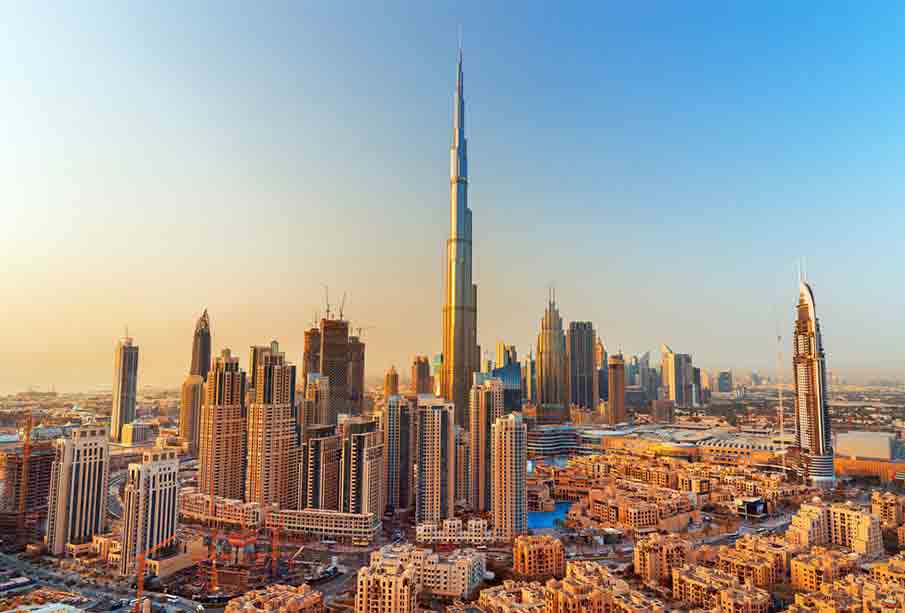 The Frontline Heroes Office (FHO) has established a comprehensive national database of over 80,000 frontline professionals and volunteers actively protecting the UAE and its residents in the fight against COVID-19.
The new registry is a significant milestone in an initiative to care for and champion those who put themselves on the frontline in service to the people of the UAE.
The registry provides a detailed national picture of all those who serve on the frontline in the fight against COVID-19, to not only recognise and champion their commitment to public service but also to support their ongoing wellbeing through enabling the design and provision of a wide range of targeted support services and programmes.
The registry was created by the FHO and collates data from people on the frontline provided directly by entities at the federal and emirate level involved in the pandemic response, including those entities under the umbrella of the National Emergency Crisis and Disasters Management Authority (NCEMA) and licenced healthcare facilities in every emirate.
It covers the full spectrum of UAE citizens and expatriates who have put themselves on the frontline in service to the country, including healthcare practitioners, police, essential service providers, crisis managers, security and emergency service providers, humanitarian agencies, sterilization personnel and volunteers.
"Our frontline heroes make the choice every day to put their own health and wellbeing at risk to protect the lives of people across our nation. We owe it to them to recognise their heroic efforts and ensure we are providing our frontline professionals and their families the same level of protection and support they offer us." said Sheikh Sultan bin Tahnoon Al Nahyan, Chairman of the Board of the Frontline Heroes Office.