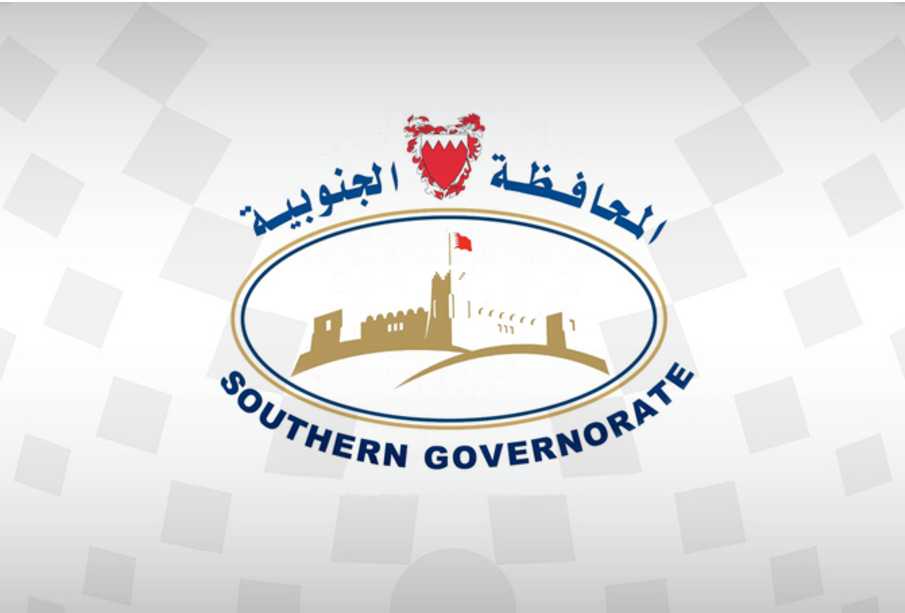 Solar-powered benches with USB charging ports will be installed in various locations in the Southern Governorate, in a move supported by Bapco.
The seats which are fitted with photovoltaic cells, harness solar power for LED and USB charging ports for smart devices will be provided in six locations, including public gardens, walkways and markets.
The smart iniative is part of the municipality's strategy to achieve sustainable development and optimize the use of natural resources and energy.