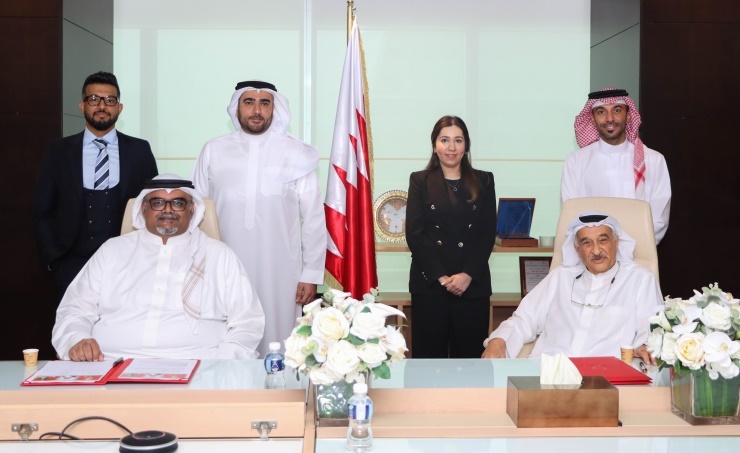 The Supreme Council of Health (SCH) signed an agreement with (Aon) Insurance Company.
The agreement came to implement the insurance project for foreign residents within the framework of the implementation of the National Health Insurance Program.
President of the Supreme Council of Health (SCH) Lieutenant General Dr. Shaikh Mohammed bin Abdullah Al Khalifa praised the continuous support of His Majesty King Hamad bin Isa Al Khalifa and His Royal Highness Prince Salman bin Hamad Al Khalifa, the Crown Prince and Prime Minister, for the health sector.
Shaikh Mohammed stressed Bahrain's efforts to ensure the sustainability of providing comprehensive health coverage to foreign residents, in accordance with the best global standards.
The project aims to ensure coverage of basic health services for all foreign residents by providing a package that includes primary and secondary health services, and emergency and accident coverages ensured by private health insurance companies.