Saudi Arabia's COVID-19 cases reached over quarter million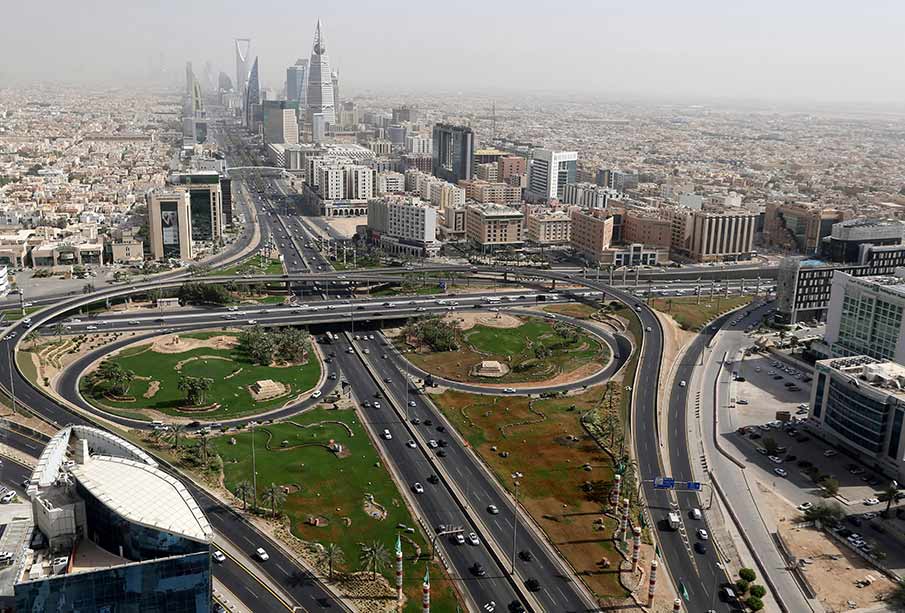 Saudi Arabia has reported 2,504 new cases and 39 deaths from coronavirus, taking the total cases to 250,920.
The death toll raised to 2,486 after reporting the new deaths.
Saudi is holding the 13th position for most coronavirus cases worldwide, just below Pakistan.
Meanwhile, 3,517 patients fully recovered from the virus, bringing the total recoveries to 197,735.
In line with recent trends, the majority of the new cases are in Riyadh (178), followed by Jeddah (177) and Al Hafouf (163).
#نعود_بحذر⁩ | ⁧#وزارة_الصحة⁩: تسجيل (2,504) حالة إصابة جديدة بفيروس ⁧#كورونا⁩ المستجد، و (3,517) حالة تعافٍ جديدة.
⁦https://t.co/zp5LBk8AhY⁩ pic.twitter.com/7RI489fPIZ

— وزارة الإعلام (@media_ksa) July 19, 2020