Saudi Arabia to start vaccinating 12 to 18 age group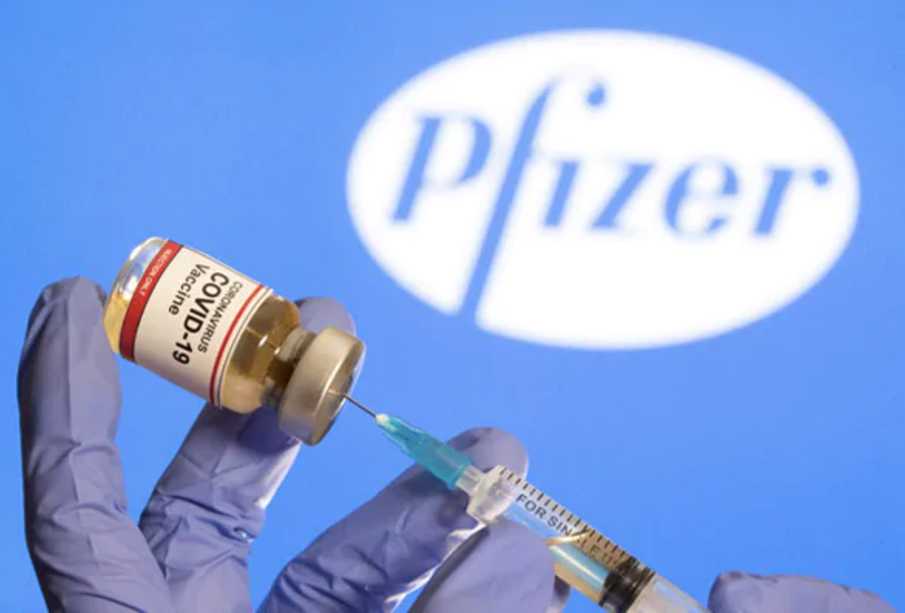 The Saudi Arabia Ministry of Health announced the implementation of a new phase of the national campaign for immunization with COVID-19 Pfizer Vaccine for the age group of 12-18.
This announcement was made after the approval of the Saudi Food and Drug Authority and the completion of scientific research, which showed the effectiveness of the vaccine for this age group.
The ministry indicated that this step comes as a continuation of its efforts to expand the administration of the vaccine, after vaccinating 70% of adults in the Kingdom of Saudi Arabia, as it recently started administering the second dose to people over 50 years old, Saudi Press Agency (SPA) reported.
The Ministry of Health added that the registration for the vaccine is available via Sehaty and Tawakkalna smartphone Apps.
It also affirmed that the national campaign for COVID-19 vaccine is going as planned, as 17,255,254 COVID-19 doses have been administered so far for citizens and residents through 587 centers in the Kingdom.