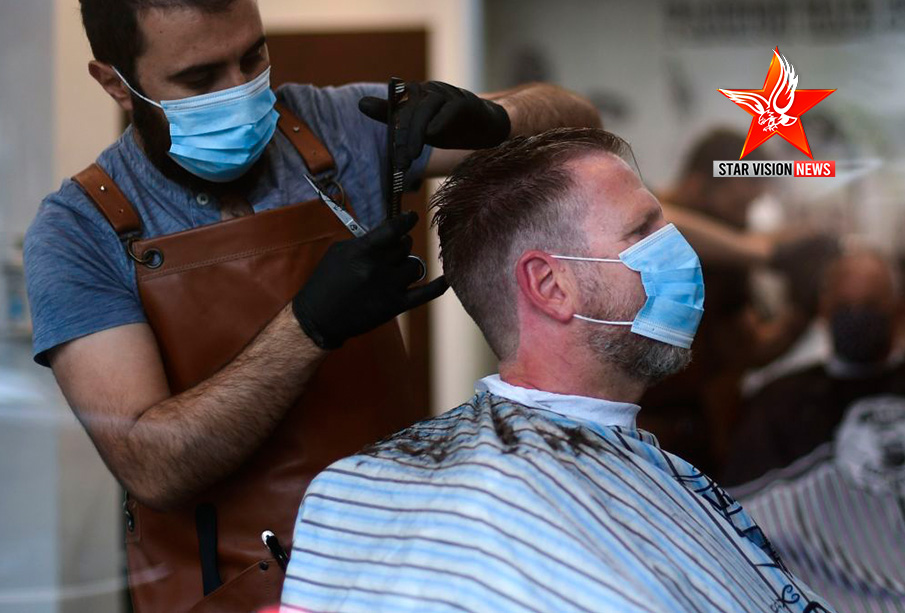 The Public Prosecution has received many notifications from the Public Health Directorate on violation of health regulations by 23 persons at hairdressing and beauty salons. The regulations were imposed by the health authorities in the Kingdom of Bahrain to contain and prevent the spread of coronavirus (COVID-19). The salons were closed down for breaching the health regulations.
The Public Prosecution also received notifications on violation of 14 defendants of the home quarantine procedures imposed on them. The Public Prosecution launched an investigation immediately after receiving the notifications and questioned 37 defendants. It ordered they be released on bail pending investigation before referral of the defendants found guilty of the accusations to the court for trial.
The Lower Criminal Court fined 9 defendants BD 1000 each for violating health regulations and preemptive measures to combat the novel coronavirus and prevent its spread.
The Public Prosecution is taking the necessary procedures to enforce the verdicts. The High Court of Appeal rejected the appeal of a defendant who transgressed the home quarantine procedures and upheld the court ruling putting him under house arrest for three months and subjecting him to electronic monitoring.
Also Read:
China finds heavy coronavirus traces in seafood, meat sections of Beijing food market
Facebook takes down certain posts, ads from Trump re-election campaign
Saudi Aramco cuts hundreds of jobs amid oil market downturn: Source