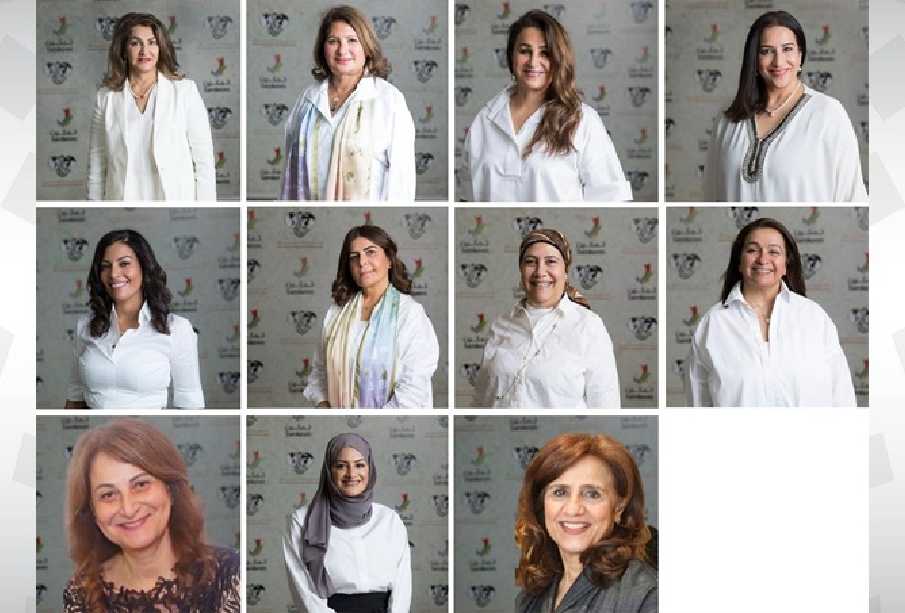 Bahrain Business and Professional Women International Federation (BPW Bahrain) has elected the new members of its Board of Directors for the fifth term (2020-2022).
Shaikha Hend bint Salman Al Khalifa, BPW Bahrain President stressed the vital role of the board during the last two years, exerting tireless efforts to serve the Federation goals through carrying out many fruitful activities and successful events.
She also expressed her deep gratitude to all the members for their tremendous contributions for the sake of highlighting BPW's main functions and supporting more individuals, businesses and companies owned and run by Bahraini women and men to achieve their full potentials.
Headed by Shaikha Hend, the general assembly, held virtually, also reviewed the administrative and financial reports for 2020.
Secretary General Khairiya Aldashti presented the administrative report, pointing out the leading role of BPW in Al Andalus Park and its keen endeavors in the field of business incubators and embracing the beneficiary entrepreneurs to empower them to be fully aware of their business needs and ready to enter labor market efficiently.
Financial Secretary Amaal Abdulrahman Alhayki presented the financial report done by BDO Bahrain.
The new board comprises Amaal Abdulrahman Alhayki, Jameela Attasi, Khairiya Aldashti, Zahraa Taher, Layla Mohammed Janahi, Nadia Al Mulla,
Nabeela Mohamed Alkhayer, Najah Alkhuder, and Shaikha Hend bint Salman Al Khalifa.
Shohraa Al Shariff and Nahla Almahmood were also elected as standby members as follows:
At their first meeting, the Board of Directors adopted the plan for the new term and agreed on the posts of the members with Shaikha Hend as President and Nabeela Mohamed Alkhayer as Vice President.
Khairiya Aldashti is the Secretary, Amaal Abdulrahman Alhayki, the Financial Secretary, Zahraa Taher, Head of Media & International Relations Committee and Layla Mohammed Janahi, Head of Business and Financial Resources Committee.
Najah Alkhuder is Head of Activities & Events Committee, Nadia Al Mulla, Head of Culture and Forums Committee, Jameela Attasi, Deputy Secretary, Nahla Almahmood, Deputy Head of Activities and Events Committee and Shohraa Al Shariff, Deputy Head of Culture and Forums Committee.
Shaikha Hend said that the committees' strategic plans would be presented for discussion at the next board meeting.