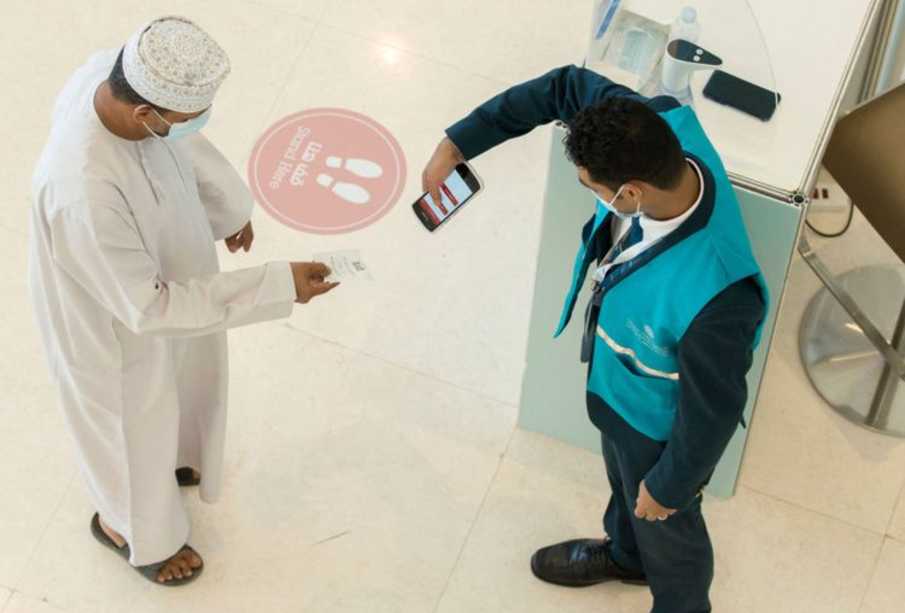 Vaccination at Oman government designated centres will be suspended from July 16 until July 25, General Directorate of Health Services of the Governorate of Muscat has said.
The campaign has been in full swing in Oman, with the daily vaccinations reaching up to 40,000 people. While the shots given in government assigned centres which are free of cost are intended predominantly for Omani citizens, private clinics and hospitals spread across the country are engaged in adminstering the shots for expatriates at a cost. The vaccination facilities at government health centres are also used by expatriate healthcare workers and those who are scheduled for their second shots.
The Oman Convention and Exhibition Centre has been converted into a designated vaccination centre for the second phase of vaccination. The relentless service of many volunteers and members of healthcare service providers ensured a seamless vaccination process. A number of healthcare staff took to SM channels to express their happiness and said that the break is sure to recharge and refresh their spirits.
Self-registration is mandatory for vaccination which is available for users through the Ministry of Health's Tarassud App. However, as the vaccination stands temporarily suspended, the self-registration link too will be activated on July 22 to book the slot through advance appointments. (Gulf News)