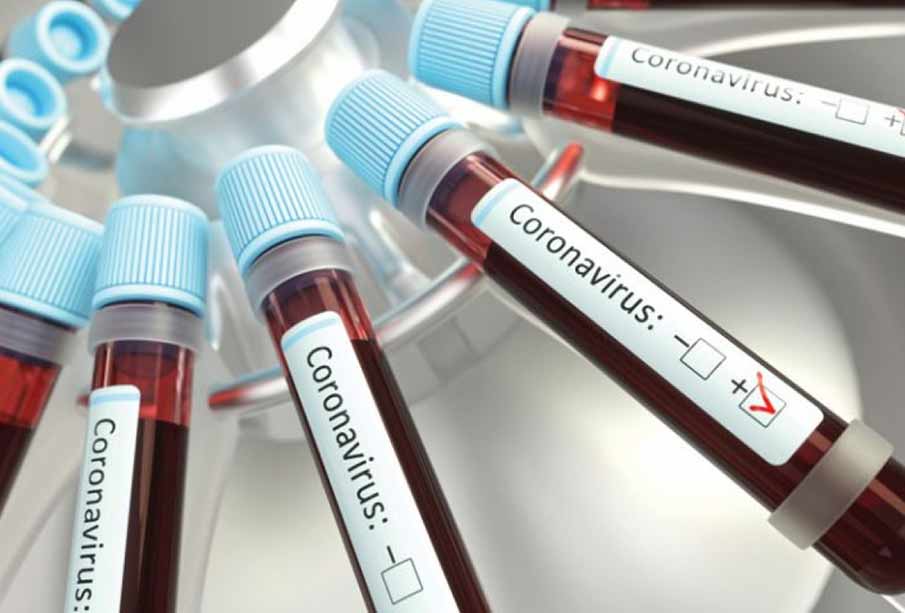 Oman has registered nine deaths and 1,210 new cases of coronavirus, of which the majority of the case are from citizens by 939 and the rest 271 from foreigners, taking the total cases to 50,207.
The death toll reached 233 after reporting the new deaths.
---
♦ Oman to launch nationwide COVID-19 survey from July 12
---
Meanwhile, 1,005 new recoveries were announced, bringing the total to 32,005.
3,987 tests were conducted in the past 24 hours, across the sultanate.
So far the 221,181 COVID-19 tests have been conducted.
Oman has decided to toughen penalties against COVID-19 violators. This may include publishing the names and pictures of the violators in the media.
In March, Oman began to introduce lockdowns in certain regions such as Muscat, Dhofar and Duqm and some tourist towns, but since April it has gradually allowed commercial centres to reopen and lifted the lockdown in the Muscat region, which includes the capital.
Air and land borders remain closed, except for repatriation flights.