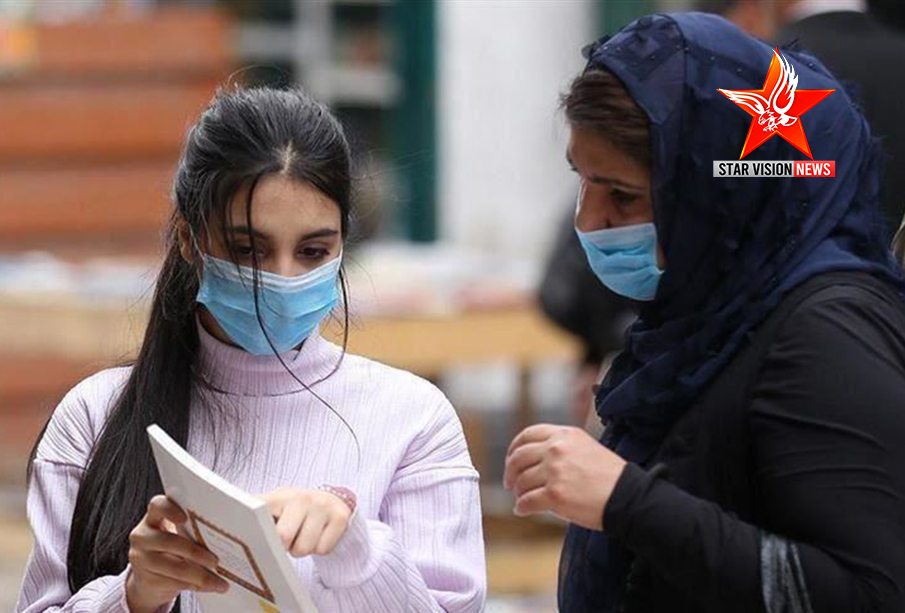 Oman has registered 2 deaths and 712 daily cases of coronavirus, most of the new cases are from citizens by 362 and the rest 350 from foreigners, taking the total cases to 18,198.
The death toll reached 83 after reporting the new cases.
Meanwhile, 359 new recoveries were announced, bringing the total to 4,152.
Currently, 85 patients are in intensive care, and a total of 291 are being treated in health care facilities.
2,688 tests were conducted across the sultanate.
Also Read:
Omani researchers analyse COVID-19 gene sequencing
Bahrain registers 314 new coronavirus cases, 1 death
Coronavirus may have spread in Wuhan in August, Harvard research suggests