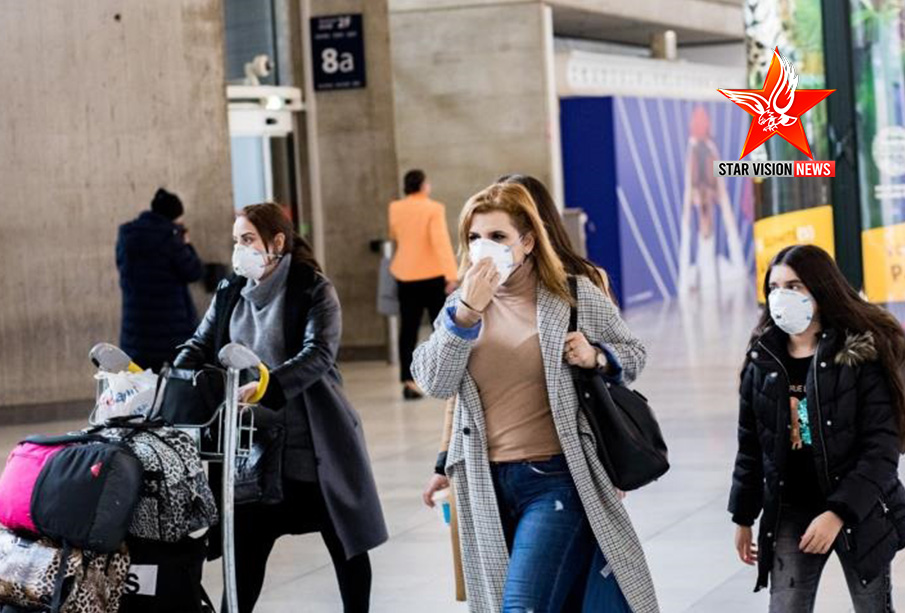 Oman has registered 4 deaths and 1,043 daily cases of coronavirus, most of the new cases are from citizens by 614 and the rest 429 from foreigners, taking the total cases to 24,524.
The death toll reached 108 after reporting the new death.
Meanwhile, 1,079 new recoveries were announced, bringing the total to 9,533.
3,283 tests were conducted in the past 24 hours, across the sultanate.
The decrease in traffic accidents contributed to the availability of intensive care rooms for patients.
Also Read:
Legal steps taken against a men salon for offering massage
Greece welcomes foreign visitors, restarts summer tourism
Thailand ends curfew, as no local coronavirus cases recorded in 21 days