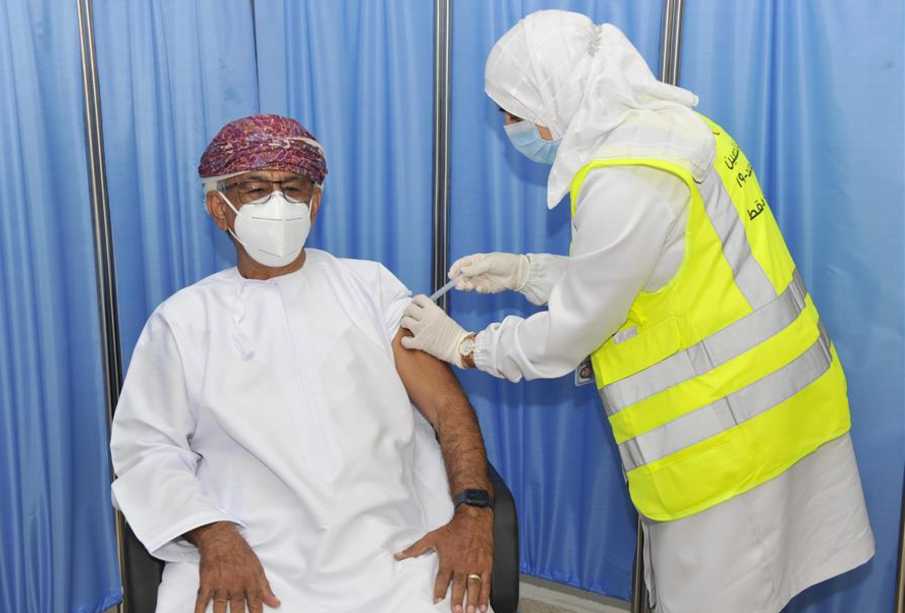 The Omani Ministry of Health has said that the administration of the second dose of the Pfizer vaccine will be postponed until June 2021.
The available vaccines will be given to the high diploma students prior to their final examinations.
As of May 5, over 72,000 people have received the second dose vaccine.
https://twitter.com/OmaniMOH/status/1391671938641285121?s=20