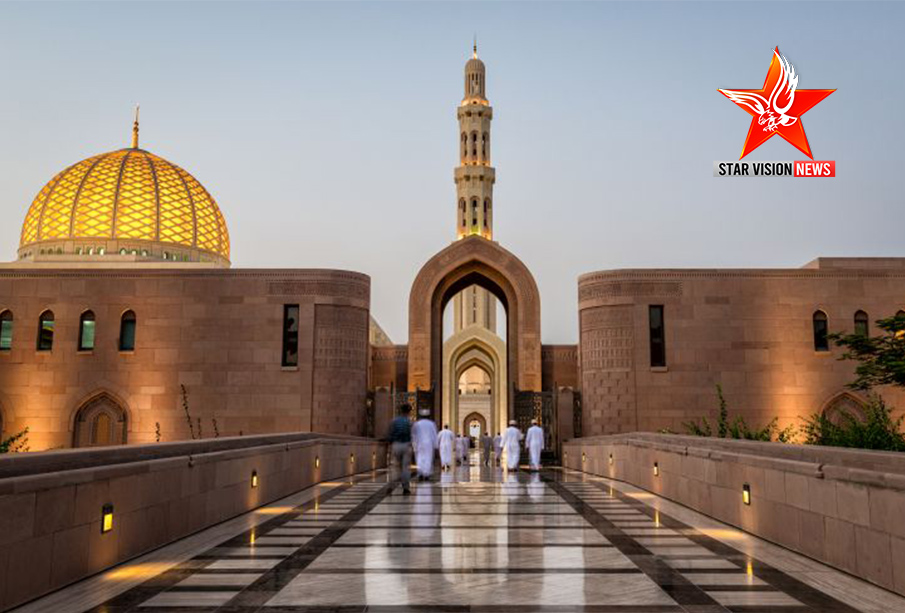 Oman has registered 2 deaths and 1,366 new cases of coronavirus, most of the new cases are from foreigners by 686 and the rest 680 from citizens, taking the total cases to 34,902.
The death toll reached 144 after reporting the new deaths.
Meanwhile, 548 new recoveries were announced, bringing the total to 18,520.
3,835 tests were conducted in the past 24 hours, across the sultanate.