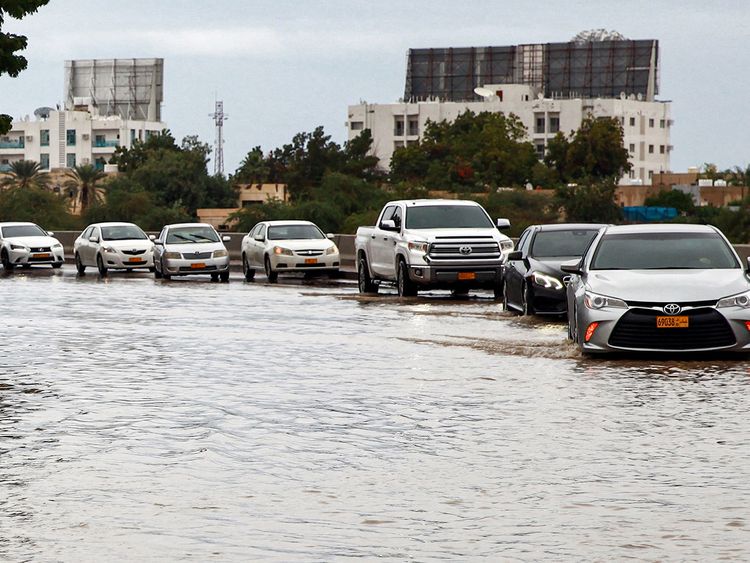 Oman has temporarily closed all tourist sites across the Sultanate due to unstable weather conditions, local media reported.
According to the Civil Defence and Ambulance Authority (CDAA), the decision comes after several missing cases and deaths were reported in different parts of the country.
https://twitter.com/Rassd_Oman/status/1546371213408305155?s=20&t=wzXDGrxLdy3VoF1Y0OM-EQ
An eight-member expat family drowned in the sea on Sunday after they fell off a cliff near the Al Mughsayl beach in Dhofar Governorate. The authority also confirmed the death of two Omani citizens in Suhar after their vehicle swept away in Wadi Ahan.
In a statement issued on Sunday, the CDAA said all tourist sites will be closed until the weather becomes stable. It also said the casualties were due to non-adherence to instructions and warnings.
Meanwhile, the Civil Aviation Authority (CAA) said that heavy rainfall is being recorded across several parts of Oman today.
In the latest weather update, the CAA said: "The movement and activity of convective thunderstorms continues over Al Wusta and Dhofar governorates, with chances of rain of varying intensity. Clouds of different heights flow over South Al Sharqiyah Governorate, with chances of rain. Thunderstorms continue over parts of Al Dakhiliyah, Al Dhahirah and South Al Batinah, with the continuation of rains of varying intensity."