Mandatory COVID-19 vaccination rules come into effect in Saudi Arabia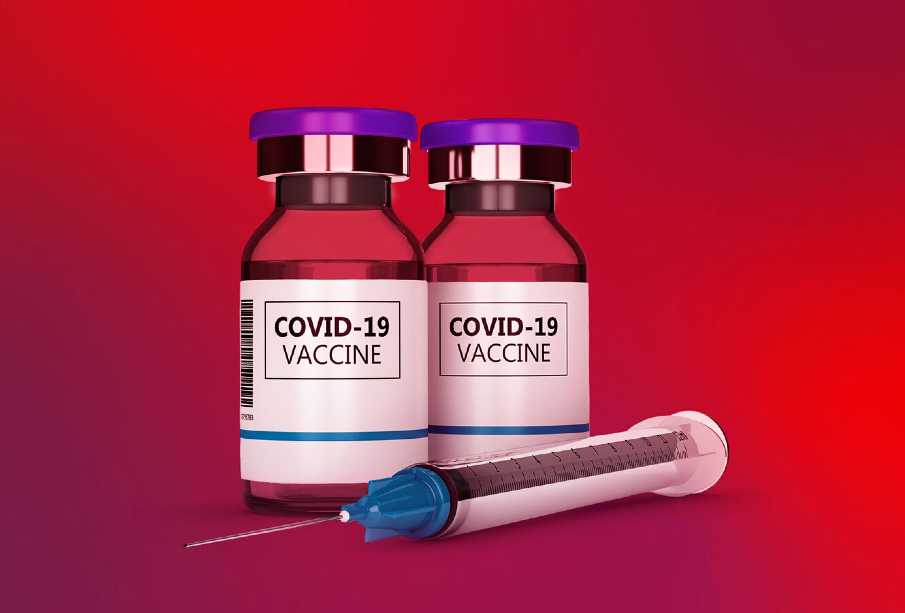 Saudi authorities have started enforcing a decree requiring workers in certain commercial activities to get vaccinated against COVID-19 or undergo weekly testing for detecting the virus, local media reported.
The move adopted by the Ministry of Municipal and Village Affairs applies to workers at restaurants, coffee shops, all types of food stores, barber shops and women's beauty centres. The decree took effect as of Thursday, the first day of the Islamic month of Shawwal.
Negative result
The ministry said that workers in these businesses must get vaccinated against the highly contagious disease, or show a weekly negative result through PCR tests conducted at the expense of the employer.
Saudi Arabia initiated mass vaccinations against COVID-10 on December 17. Over 11 million doses have since been administered across the kingdom, according to the Health Ministry.