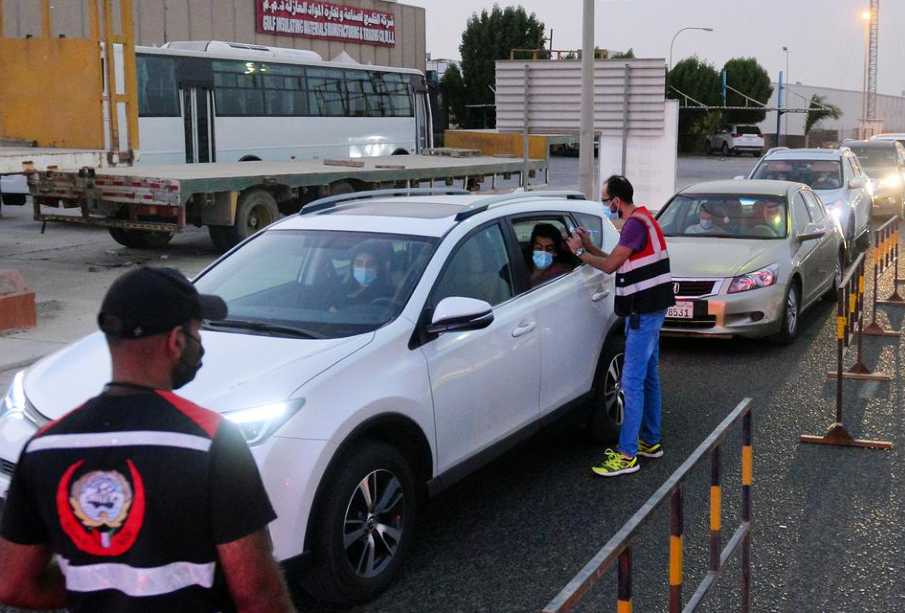 KUWAIT CITY: The Centre for Government Communication (CGC) announced that Kuwait will be opening a drive-thru vaccination centre at the South Island of Al Jaber causeway bridge.
The announcement comes as Kuwait is looking to ramp up its vaccination efforts, to achieve its goal of vaccinating two million people by September.
So far 1,106,000 residents and citizens have registered for the vaccine, of which half a million have received at least the first jab.
According to local media, in the past few days on average 25,000 people have been receiving the vaccine daily.