KIMS re-brands, promises outstanding healthcare delivery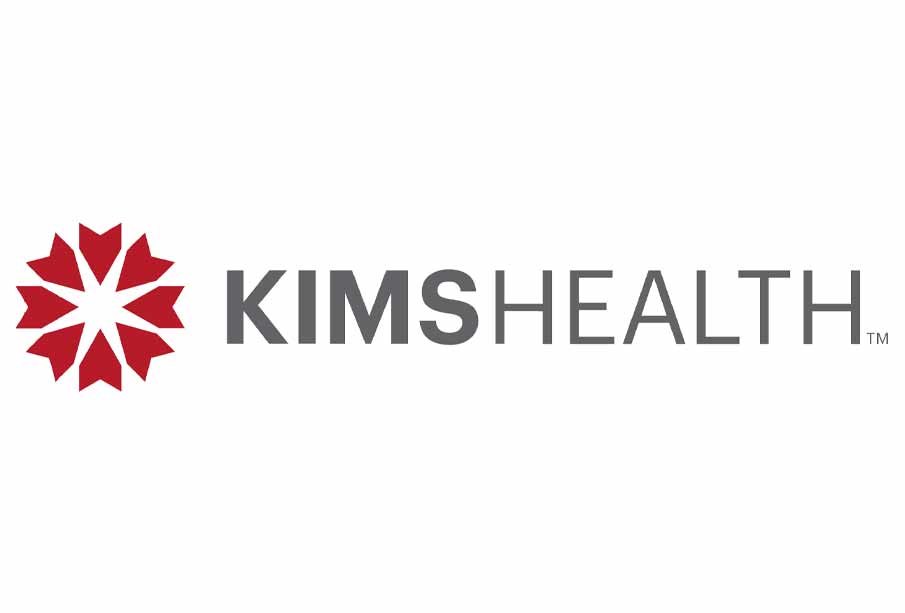 Crowning 18 years of accomplishments in modern medicine, Kerala Institute of Medical Sciences (KIMS) unveiled its new brand identity – KIMSHEALTH – unifying all its units in the country and abroad under a single brand and logo.
KIMSHEALTH was launched through a virtual event that was beamed on a dedicated platform and was viewed by a wide audience globally. The new KIMSHEALTH's logo is a representation of its core values that include – Compassion, Affordability, Ethics, Quality, Excellence, Transparency, Innovation and Trust.
The 8 arrows pointed towards the center represent the patient being at the center of all that KIMSHEALTH does. The eight arrows directed towards the center is all that the organization it does for its patients. The inner star that is formed by the arrows represents the quality and excellence of the service it provides. The red color symbolizes its strength, determination and passion. All these elements reflect KIMS' commitment to continuously innovate and evolve to serve its patients better.
"KIMSHEALTH is contemporary, while drawing on our legacy it offers outstanding healthcare delivery underpinned by cutting-edge technology, digitalization, unparalleled competence and exceptional patient care," said Dr M I Sahadulla, Group Chairman and Managing Director of KIMSHEALTH, in a message delivered online.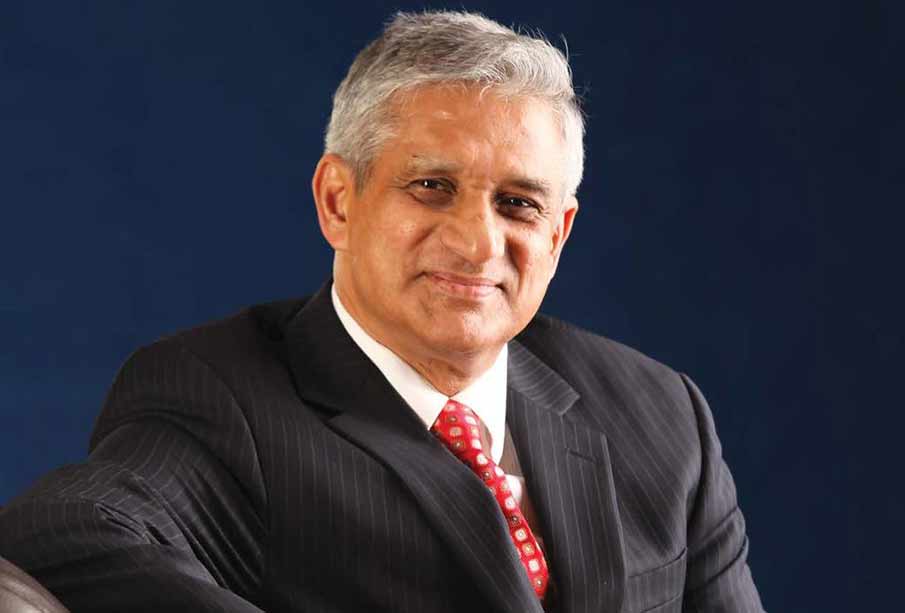 KIMSHEALTH is poised to grow into a top healthcare organization in India, Middle East and Africa. "We are currently present in six countries, with 900 doctors and 2,000 nurses and allied health staff and millions of patients who trust us. Our flagship hospital in Thiruvananthapuram has grown steadily from 250 beds to 650 beds over the years. Also, KIMS Bahrain Hospital has become the first private hospital in Bahrain to treat COVID positive patients," Dr Sahadulla mentioned.
On the occasion, he announced KIMS East to be operational later this year in Thiruvananthapuram, which will take the group's total bed strength to over 2,000 across India and the GCC region.
Dr Sheriff Sahadulla, Group Chief Executive Officer, said some of the new offerings from KIMSHEALTH would include a revamped website which will be relaunched as kimshealthcare.com, a new functional KIMSHEALTH mobile app for accessing medical reports and doing telehealth consultations, and a patient loyalty program.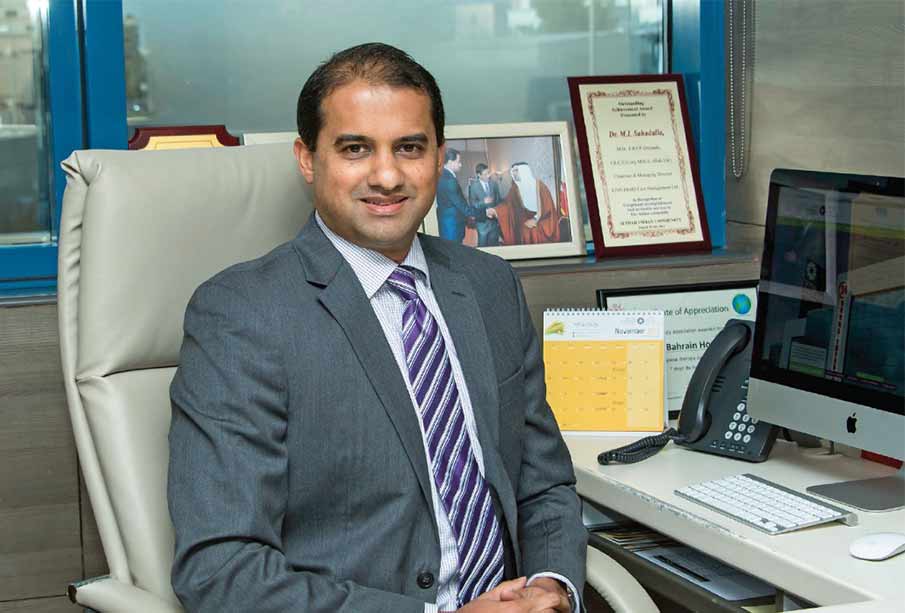 He also added that KIMSHEALTH is committed to its mission of providing high-quality, cost-effective care with courtesy, compassion and competence. The Group's vision is to become a leading healthcare organization of excellence that transforms lives through exceptional care.
Padmashri Dr. G.Vijayaraghavan, Vice Chairman & Founder Director of KIMSHEALTH said, "We are the largest private medical postgraduate training and research institute in this country.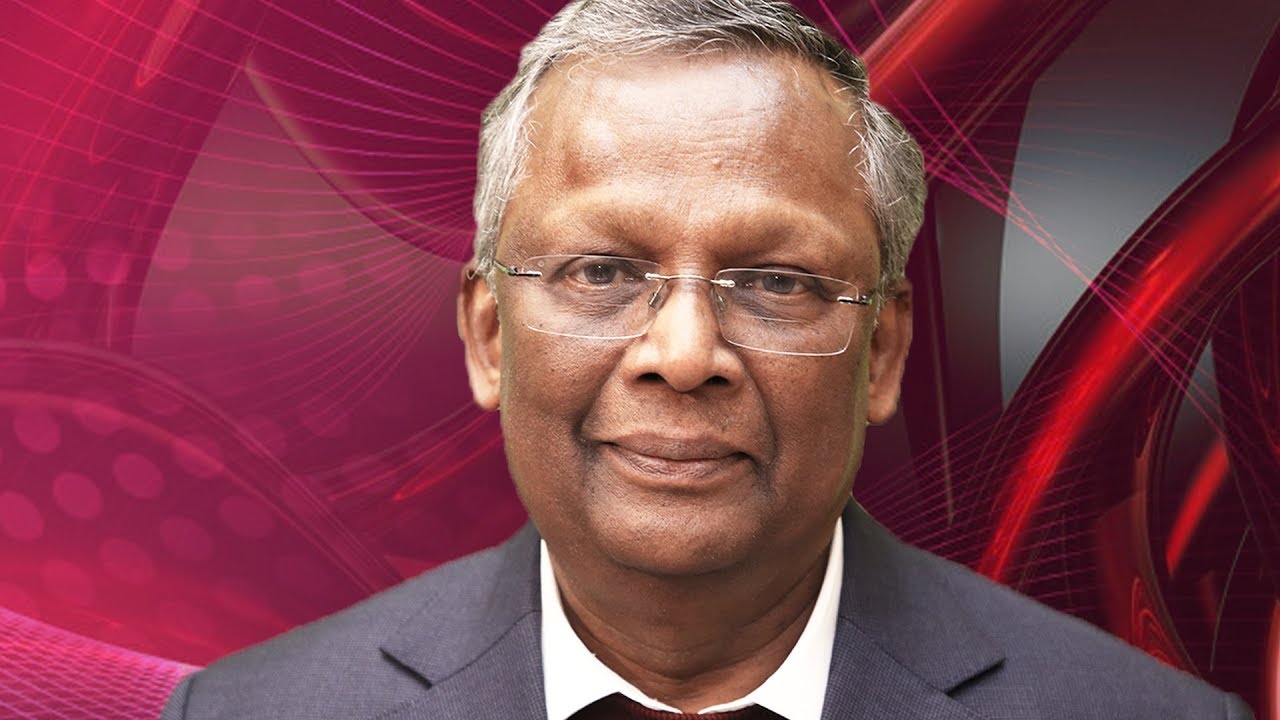 Last year, KIMSHEALTH conducted two international, six national and two state conferences, 78 internal medical education programs and 13 courses of American Heart Association."
Mr. E M Najeeb, Group Executive Director, KIMSHEALTH said, "A major focus area of KIMSHEALTH CSR would be to ensure the availability of the bionic arm through KIMS Inali limbs. The hand prosthesis is a battery-operated artificial limb for amputees, which will be made available at a very affordable rate through KIMSHEALTH CSR. We are also introducing 3D printing technology in hand prosthesis for the first time in South India."
Talking about KIMS' expansion in the GCC region, Mr. Ahmed Jawahery, Chairman of KIMS Bahrain Medical Centre and President of Royal Bahrain Hospital, said: "It is important to note that KIMS is the first Indo-Bahraini partnership in private healthcare space in the Kingdom of Bahrain. Our consistent commitment to provide quality medical services and dedication of our expert medical and non-medical staff has allowed us to grow beyond Kingdom of Bahrain successfully."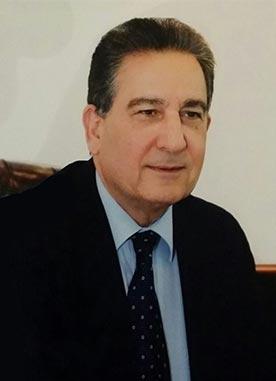 Dr Zuhara Padiyath, Director at KIMSHEALTH proposed a vote of thanks and said that: "It has been my privilege and pleasure to be part of this journey for the last 2 decades. Today the legacy continues with a new name KIMSHEALTH and new logo for standardizing the care for India and GCC Region. We are now continuing the journey with renewed energy and enthusiasm."