Iraq's next general election to be held on June 2021: PM
Iraq will hold its next general elections on June 6 of 2021, Prime Minister Mustafa al-Kadhimi announced on Friday.
"I announce June 6 of 2021 as a date for the early parliament elections, and we will do our best to make this election a success", Al-Kadhimi said in a televised speech.
"We are facing a backlog of years of waste, neglect and weak management in Iraq. There are no solutions to crises in Iraq without regaining the role of the state. We are working for a free election that will produce a parliament that forms a government that reflects the will of the people," al-Kadhimi said in his speech.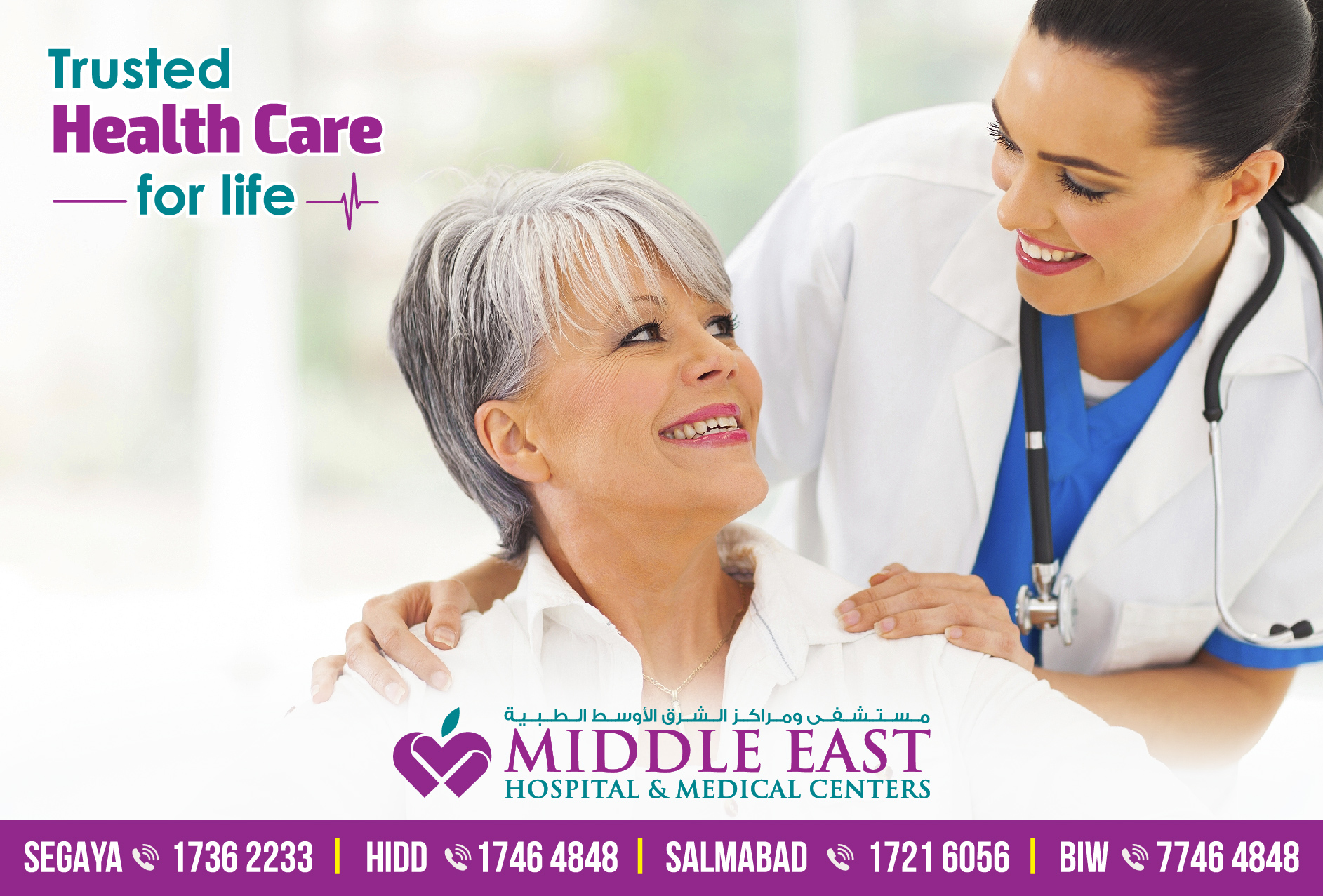 More News