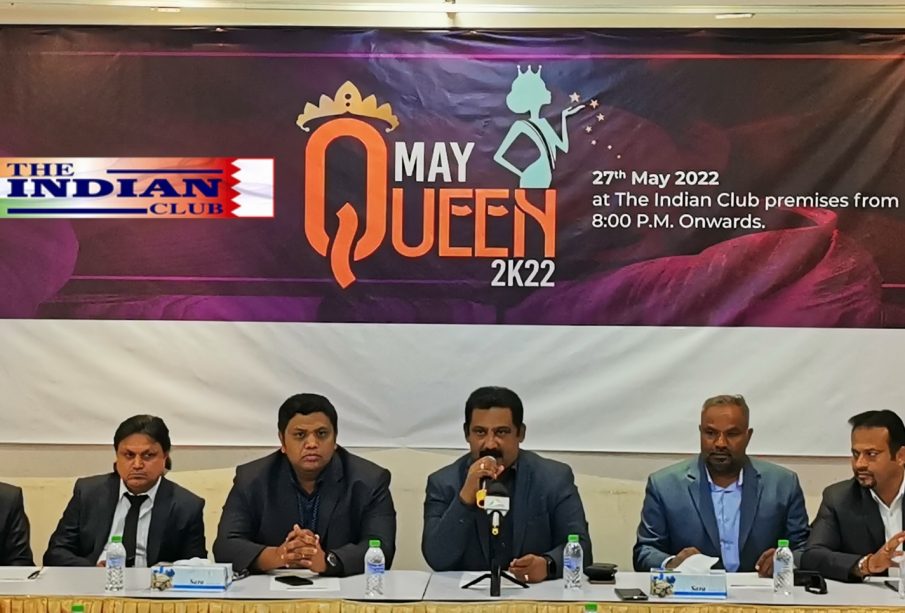 Manama: It's that time of year again, when Bahrain's entire aspiring 'belle of the ball' gets set to hit the catwalk in their quest to win the coveted Indian Club May Queen Crown.
The Indian Club May Queen Pageant has had pride of place on The Club's calendar for over thirty years and seems to go from strength to strength as the years pass by – well known for both its beautiful contestants and its innovative and exciting stage decors.
The Indian Club May Queen 2022 event will take place on the eve of 27th May 2022 (Friday) and is open to all unmarried ladies aged between 17 to 28 years, and who are residing in Bahrain. The organisers are happy to welcome all the entries irrespective of the nationality. Bahrain, India, Sri Lanka, Netherlands, Russia, Philippines, France, Ethiopia etc nationalities have already made their presence in the previous years.
As like in yester years The Indian Club's premises will be packed with audience for what should be a tremendous evening of 'full on' entertainment. In addition to the beauty and sophistication of the contestants, the audience of VIP guests, dignitaries, sponsors, media and spectators will be witnessing a spectacular stage show, including a number of traditional and modern dance routines by talented local performers.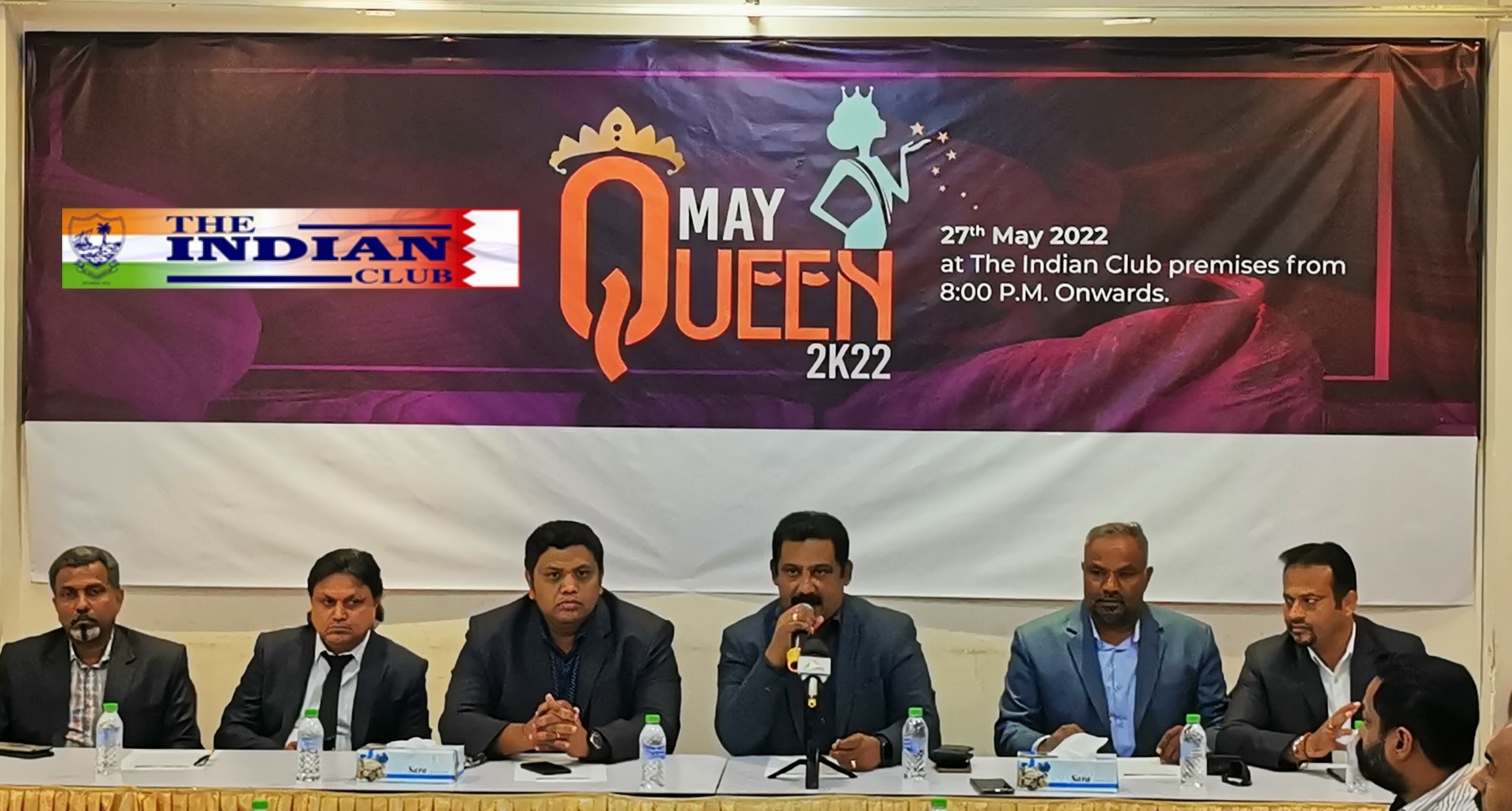 The format of the event will be similar to previous years with three rounds – casual-wear, ethnic or national costume & party-wear – for the contestants to impress the judges and qualify for a final 'Question and Answer' round – the categories being judged will include The Indian Club May Queen 2022; 1st Runner-Up; 2nd Runner-Up; Best Smile; Best Hair-do; Best Walk and Audience Choice.
The event will be choreographed by Ms Abhirami.
The registrations for the Indian Club May Queen 2022 will close on 15th May 2022.
For entry forms & further information regarding The Indian Club May Queen 2022, please contact the Club's Entertainment Secretary Mr. R. Senthil Kumar on 33340494 or the General Secretary Mr. Satheesh Gopinathan on 34330835 or The President Mr. K.M. Cherian on 39427425 or The Convener Mr. Jyothi Menon on 39851646.