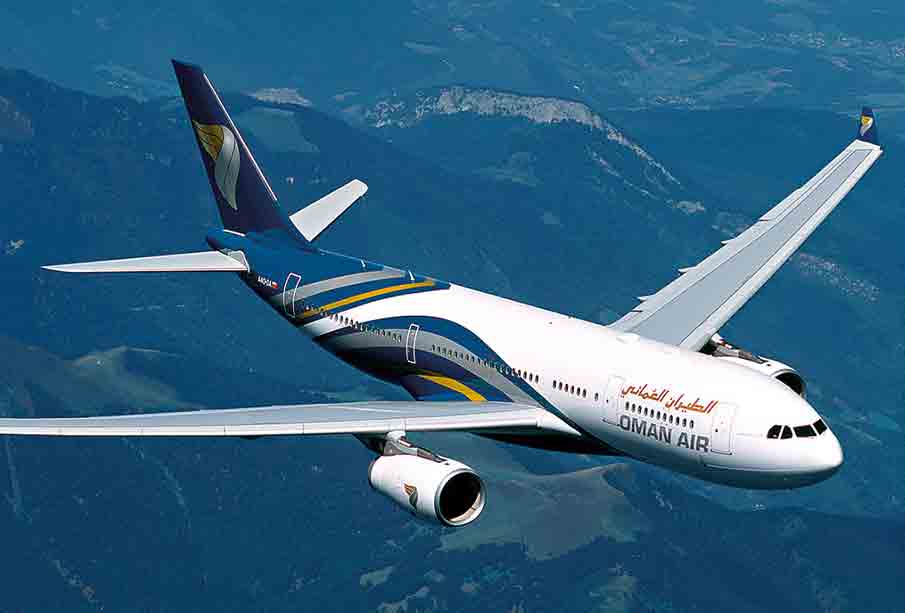 All travellers coming to Oman are required to have a month-long health insurance covering costs of treatment or death due to COVID-19, according to the country's Civil Aviation Authority (CAA).
They will also undergo a PCR test for detecting the new coronavirus, wear an electronic bracelet and spend 14-day in quarantine, the CAA added in a set of guidelines as Oman is due to resume scheduled international flights on October 1.
Foreign passengers to Oman will have to show hotel booking and bear the residence cost of the 14-day institutional quarantine.
Non-Omanis will be allowed into the country after getting approval from the Foreign Ministry, Omani online newspaper Shabiba said.
As part of the country's measures to contain the spread of the coronavirus, only travellers will be allowed into the departure terminal with one escort for each passenger with special needs. Passengers have to show up in the airport at least three hours or four hours at most before the flight. Any passenger suffering from COVID-19 or its symptoms, defined by the Health Ministry, will not be allowed to enter the airport.
Moreover, all passengers are required to properly wear protective face masks on arriving at the airport and throughout their flights, the CAA said.
Each passenger will be allowed to carry one hand bag and another from the free-duty shop with the aim of avoiding luggage accumulation at security points.
In late March, Oman suspended international and domestic flights as part of a raft of measures to curb the spread of the new coronavirus. (Gulf News)