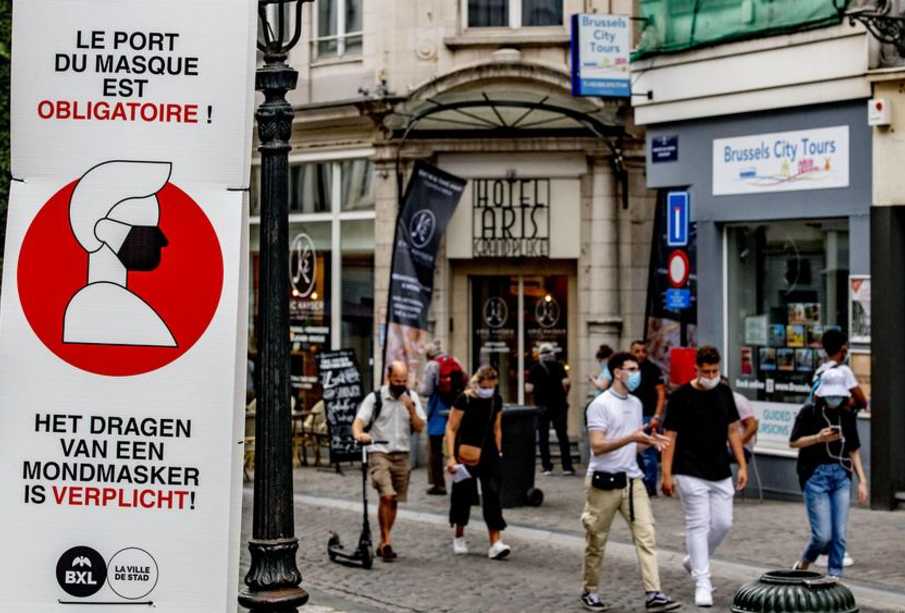 Germany plans to lift its tourist travel warning for areas considered high risk due to the coronavirus, Foreign Minister Heiko Maas said, in a move that takes effect on July 1, as signs emerge that the pandemic is slowing down.
"After long months of lockdown, we can look forward to more normality, and that includes travel," Maas said.
For European Union countries as well as Iceland, Liechtenstein, Norway and Switzerland, which are no longer classified as risk areas, the German Foreign Ministry's travel advice will in future only suggest that "special caution" is required.
The changes particularly affect Italy, large parts of Spain and, from next Sunday, the whole of Austria.
The lifting of the travel warning comes as Germans gear up for their traditional summer holiday.
The German Air Transport Association (BDL) has already announced that from next month, travellers may fly to 217 European destinations in 38 nations, a return to almost the same numbers as in 2019 before the pandemic hit.
The coronavirus travel warning currently applies to all regions of the world where the number of new infections over a seven-day period exceeds 50 per 100,000 inhabitants.
From July 1, the travel warning will only apply to areas reporting an incidence rate of 200 per 100,000 over seven days, and for regions where dangerous new variants are spreading rapidly.
However, that only includes about 40 countries worldwide out of a total of about 200.
"With the summer, hope and confidence are returning to Germany," Maas said.
But despite growing confidence, Berlin was quick to emphasize that dropping the travel warning was not an invitation to carelessness.
"Travel with reason and a sense of proportion, that is the motto of this summer," said Maas.
"The danger from the virus and its variants is far from over," he said, indicating Asia and South America.
"That's why we will continue to warn against travel where it makes sense: in high-incidence and virus-variant areas," the minister.