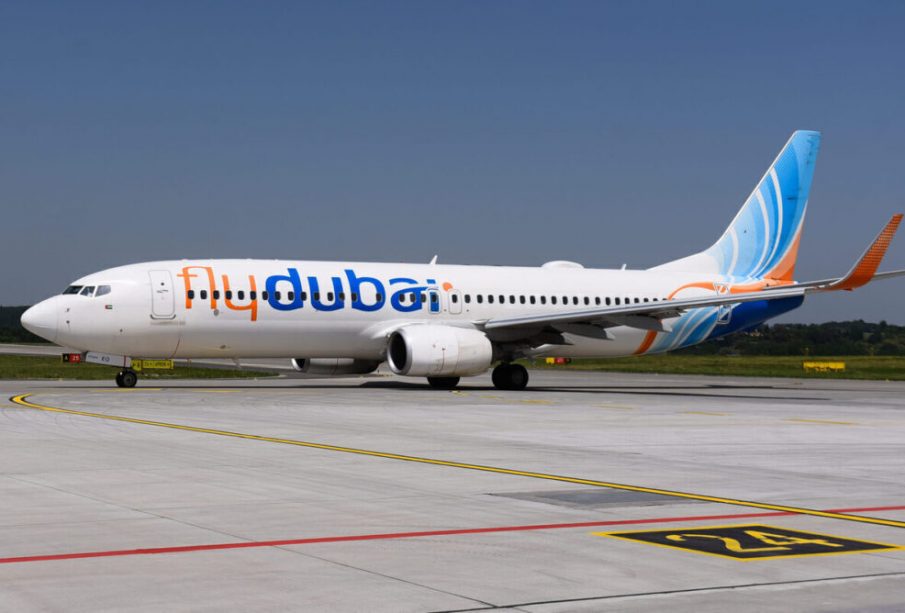 UAE: Two airplanes collided with each other on the taxiway at Dubai International Airport (DXB) early on Thursday morning.  No major injuries were reported.  but the two narrowbody aircraft sustained minor damages with significant delays for passengers. Due to the incident, the airport authority was forced to shut one of its runways for a few hours,
The aircraft involved was a Boeing 737-800 flydubai on its way to Kyrgyzstan and a jet from Bahraini flag carrier Gulf Air. it was not officially announced the type of aircraft was affected by the collision.
The airline did confirm to Al Arabiya that the tail of the aircraft involved was impacted by a plane from another airline. It also said was working to reconnect all the passengers to their final destination. A Gulf Air A320neo took off from DXB towards Manama in Bahrain at 08:15.