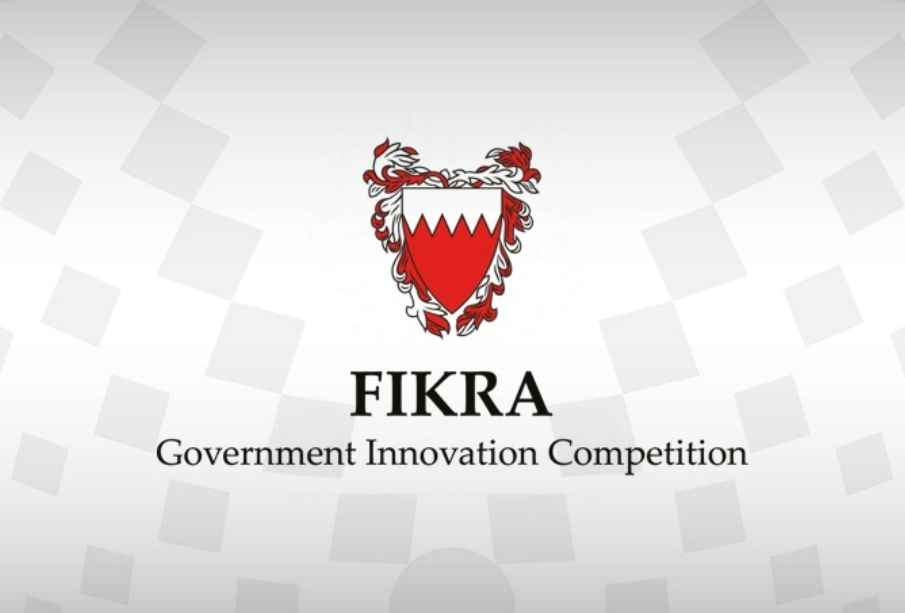 The third edition of the Government Innovation Competition (Fikra), announced the end of submissions for the application process.
Fikra mirrors His Royal Highness Prince Salman bin Hamad Al Khalifa's, the Crown Prince and Prime Minister, vision to galvanize   Public sector employees and increase their contribution to the Kingdom's wide-ranging development.
The application process was open from 1 November to 21 November. All submissions will now be duly reviewed by an evaluation committee.
The Government Innovation Competition (Fikra) produced an array of creative ideas which have contributed to furthering excellence across government services benefiting the Kingdom's citizens in line with Bahrain Economic Vision 2030.