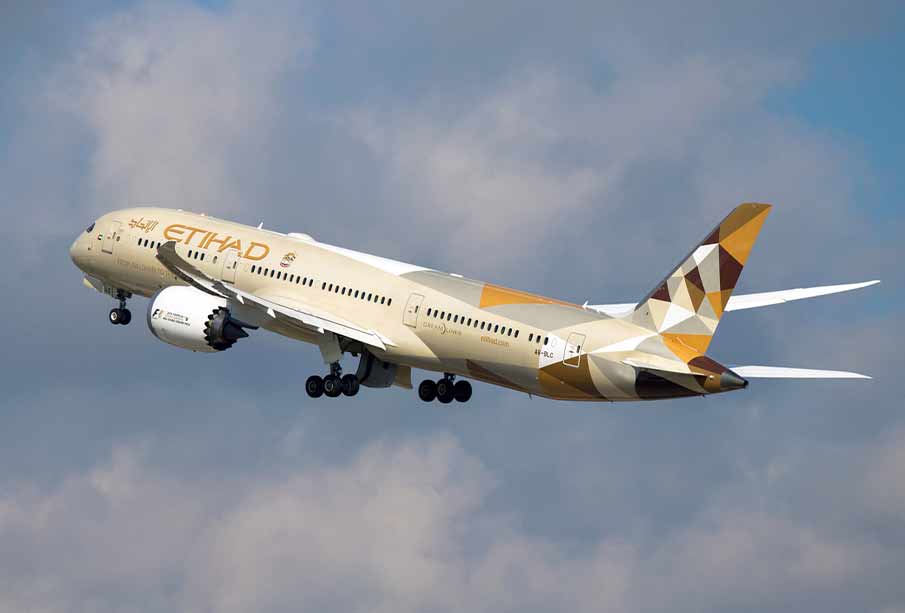 Etihad Airways has announced the expansion of its partnership with AccesRail, the world's leading provider of air-rail intermodal solutions.
The partnership allows Etihad to use AccesRail's expertise to enable its customers to book train and coach tickets in Europe in conjunction with their air fare using the airline's online booking platform, or through their travel agency, the airline said in a statement on Tuesday.
Etihad's guests can connect to and from their international flights to rail routes operated by major European railway companies using the airline's 'EY' code. It includes an expanded network of seven rail routes on Germany's Deutsche Bahn from Frankfurt Main Airport.
The partnership with AccesRail has also been extended to the United Kingdom to include 16 destinations westbound from London Heathrow on Great Western Railway, and subject to final government approval, to 28 cities across Italy on the country's primary rail operator, Trenitalia.
The expansion will also see additional inter-city coach services in the United Kingdom operated by National Express to 28 major British towns and cities from London Heathrow, and five from Manchester Airport.