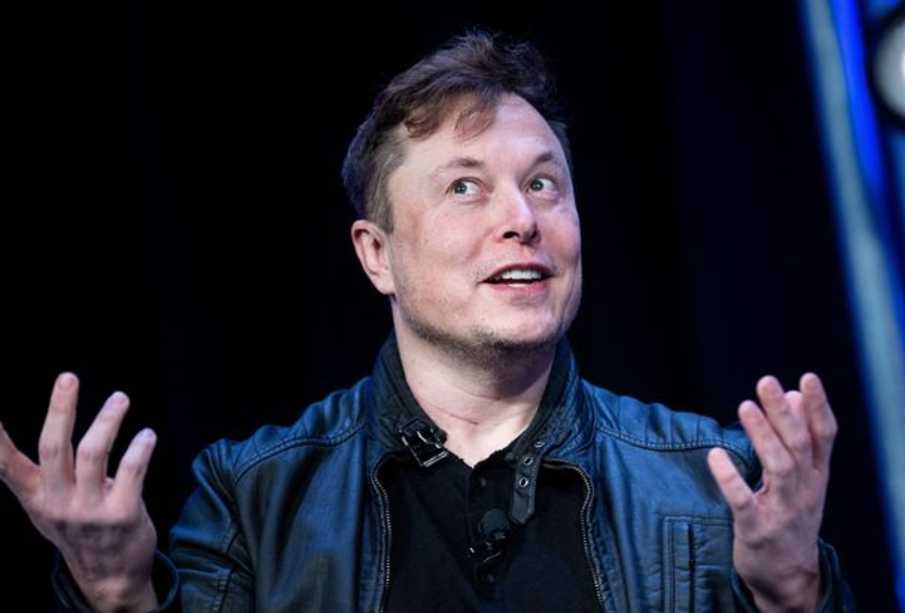 Tesla boss Elon Musk has slipped in the ranking of the very wealthy and is now in third place in the Bloomberg Billionaires List, which was published on Monday.
The dip in the South-African-born entrepreneur's fortune is linked to the ups and downs of shares in electric car manufacturer Tesla, in which he owns a large stake.
According to Bloomberg estimates, Musk's personal wealth has fallen 24 percent since January to 160.6 billion dollars.
Bernard Arnault of the luxury goods company LVMH is now in second place on the billionaire list with a total fortune worth 161.2 billion dollars.
Amazon boss Jeff Bezos tops the list with wealth totalling 190 billion dollars. He had only recaptured first place from Musk in March, dpa international reported.
Musk is also in third place in the Forbes Real Time Billionaires List. However, his fortune is estimated there at only 146.5 billion dollars.
Such rich lists are mostly based on publicly available information about assets such as stocks, real estate, art and other luxury goods. They are therefore not exact and are even controversial in some cases.