Dubai has unveiled a major plan to develop 54km of beaches around Palm Jebel Ali, Palm Jumeirah and Al Mamzar, and a new beach at Jebel Ali.
The new projects, launched by Sheikh Mohammed bin Rashid, Vice President and Ruler of Dubai, include the development of enclosed beach areas, walkways, cafes and dining areas.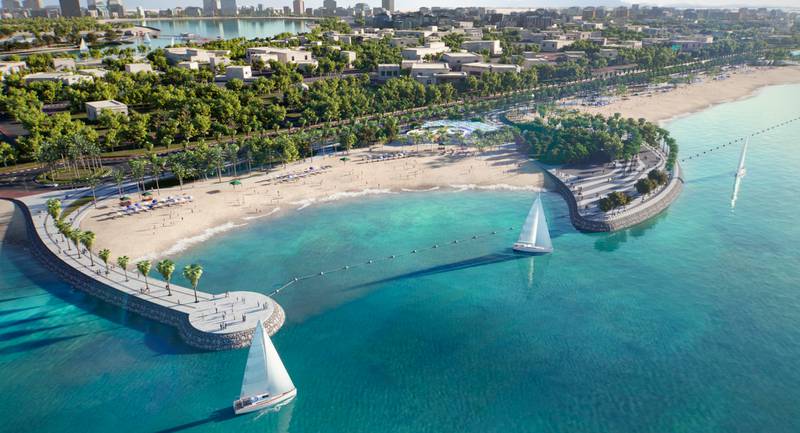 The 8km beach at Jebel Ali, which will be developed in collaboration with Nakheel, will include the planting of mangrove trees to boost protection from erosion and preserve marine habitats.
It will also have cycling and pedestrian tracks, aqua sports facilities, rest and recreation amenities, restaurants and food carts, as well as family spaces, beach camping and parking areas.
A direct public bus route will be launched to link Jebel Ali Metro Station to the beach.
The public will also be able to visit turtle enclosures at the beach, which will support the UAE's efforts to save and rehabilitate turtle species and return them to their natural habitat.