Decrease in number of foreigners in Oman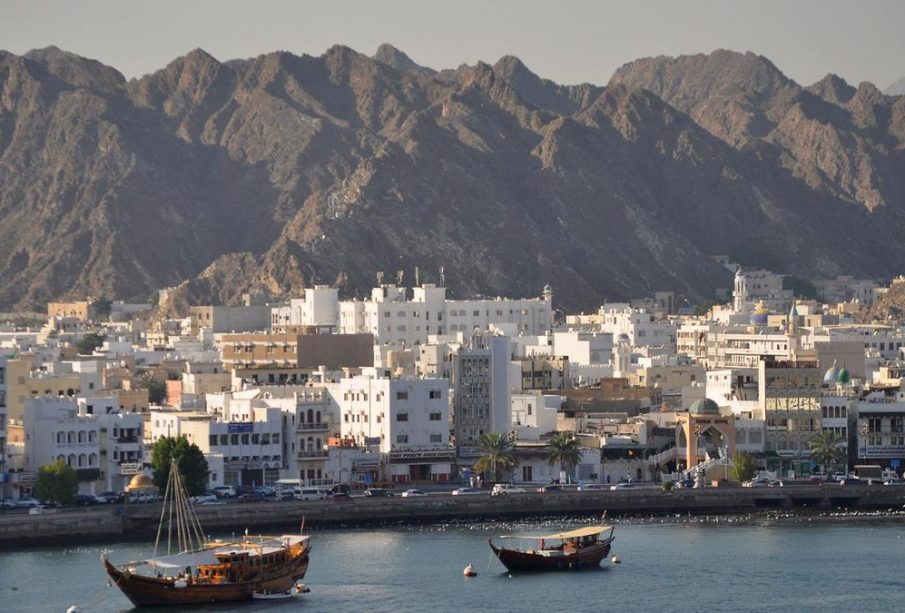 The number of foreigners in Oman is decreasing, according to the Ministry of National Statistics. Over 65,000 expatriates have fled the country in the past year. This is because of the work visa restrictions imposed on the country for implementing nationalization. The number of foreign nationals dropped by 65,397 from the May 2018 population, according to data from the Omani National Statistics Ministry.
As of May 31 this year, the population of Oman was about 2 million foreigners. The ban on visas to 87 posts in 10 categories has resulted in a decline in employment opportunities for foreigners. There is a strict law in the country for transferring employment contracts from one employer to another. Because of this, many foreigners returned home. The economic crisis caused by the fall in oil prices has affected the manufacturing companies in the country. Most of the foreigners who have returned home have not received any new construction contracts. It is estimated that the country's booming indigenization will further reduce the number of foreigners.