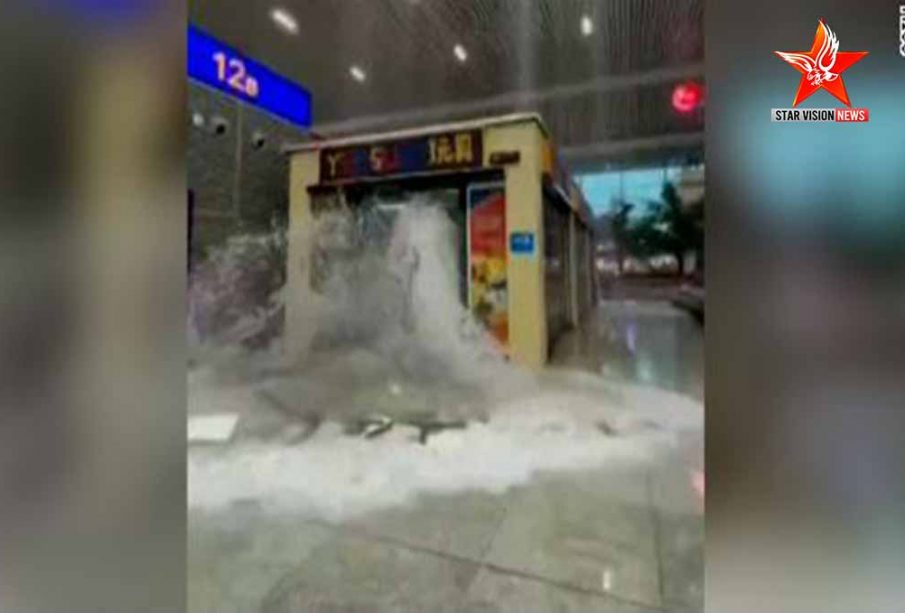 China: At least 33 people have died and eight remain missing in central China, as authorities ramp up rescue and recovery efforts following devastating floods that submerged entire neighborhoods, trapped passengers in subway cars, caused landslides, and overwhelmed dams and rivers.
Torrential rains have battered Henan province since last weekend, displacing hundreds of thousands of people and causing 1.22 billion yuan (about $190 million) of economic damage, Henan authorities said Thursday.
Home to 99 million residents, Henan is one of China's most populous and poorest provinces, with large swathes of farmlands and factories.