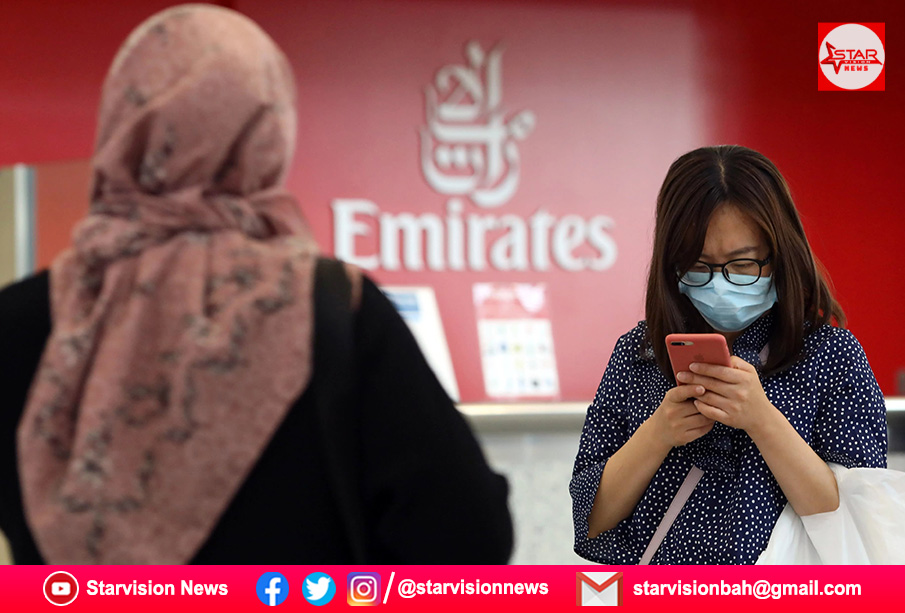 UAE announced 661 new COVID-19 cases, taking the total cases in the country to 34,557, according to the Ministry of Health and Prevention (MoHAP).
MoHAP also announced the death of 2 more people from COVID-19, rising the country's death toll to 264.
386 new recoveries have been reported in the UAE, bringing the total recoveries to 17,932, according to the health ministry.
The new cases were identified after conducting more than 37,000 additional COVID-19 tests over the past 24 hours, the ministry noted.
The ministry expressed its sincere condolences to the families of the deceased and wished a speedy recovery to all patients.