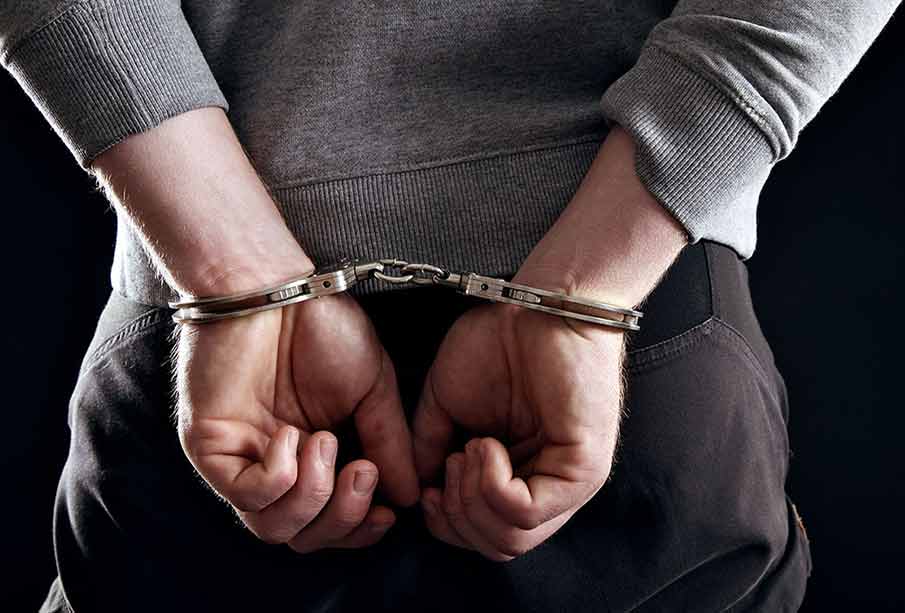 A Kuwaiti court has ordered the arrest and jailing of a head of a charitable association on charges of money laundering and seizing donors' money, a newspaper has reported amid a crackdown on suspected charities in the country.
The Criminal Court had ordered the defendant, who is a military man, be placed in the Central Prison after he was accused of seizing 211,000 Kuwaiti dinars, the newspaper added. The defendant denied the accusations.
The court adjourned the case hearings until November 16.
Prosecutors have charged him with laundering 211,000 and fraudulently transferring the sum to his personal bank account, taking advantage of his capacity as the head of the charity, according to the report.
The defendant had illegally used a portion of the money for buying a building and a car, a state security officer was quoted as saying.
Kuwait has recently tightened oversight of charities and donor-raising efforts to ensure they are not used in funding militant groups.