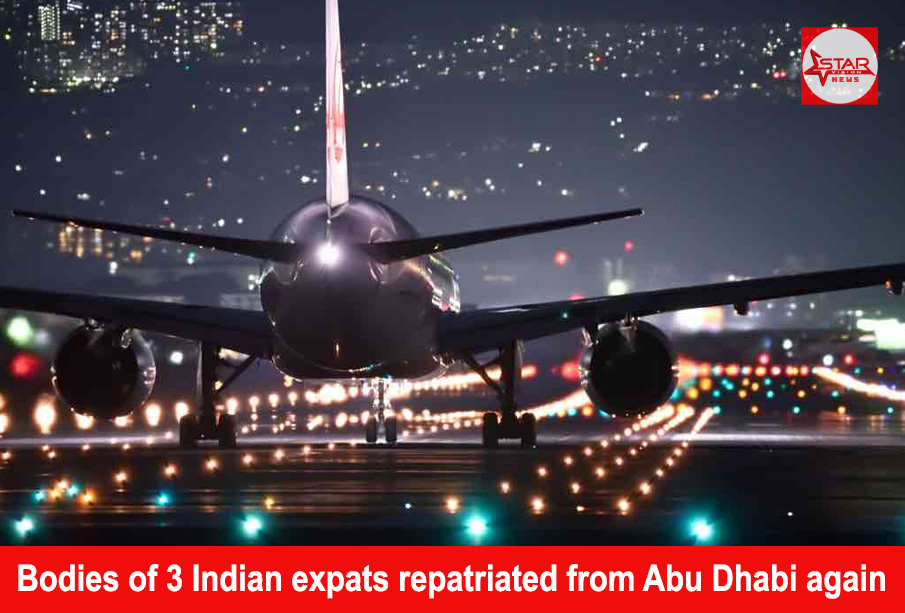 The dead bodies of 3 Indian expats (Jagsir Singh, Sanjeev Kumar and Kamlesh Bhatt), which were returned from New Delhi on Friday, have been repatriated from Abu Dhabi on Sunday evening.
The family members conveyed relief as the mortal remains of their dear ones could be finally taken to their native places for the last rituals.
The bodies were repatriated from Abu Dhabi International Airport to Indira Gandhi International Airport in New Delhi. Mortal remains of Jagsir Singh and Sanjeev Kumar will be taken to Punjab and that of Kamlesh Bhatt to Uttarakhand.
Inderjeet, the brother-in-law of Sanjeev, said arrangements have been made to receive the body at the airport.
Indian Embassy in Abu Dhabi offered full support to complete all paperwork on Sunday, Inderjeet said.