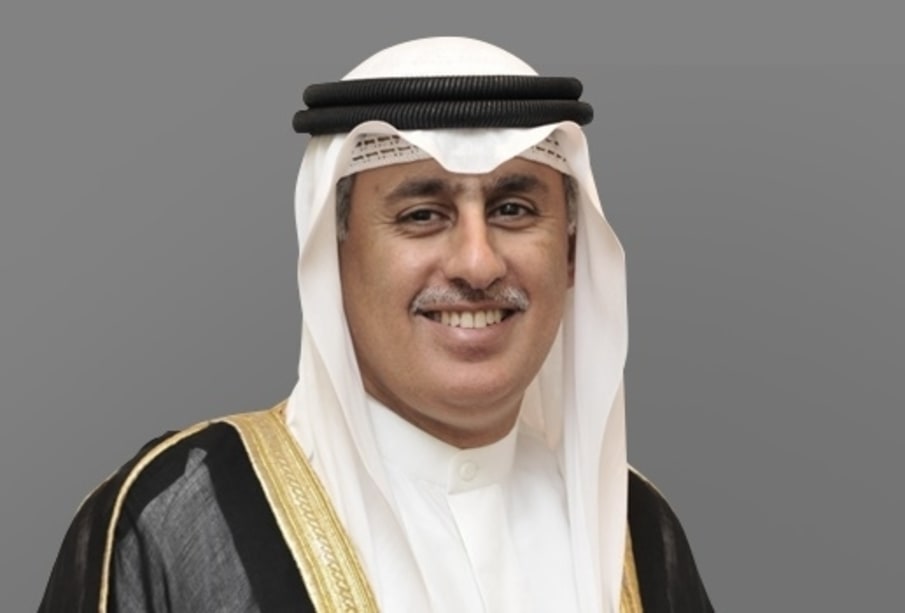 Bahraini delegation headed by Minister of Industry, Commerce and Tourism, Zayed bin Rashid Al Zayani is set to leave on a official visit to Israel.
The minister will meet a number of senior Israeli officials in Jerusalem, where they will discuss cooperation in the fields of industry, trade and tourism, with an exchange of experiences.
This is the second visit of an official Bahraini delegation to Israel, and it comes in light of what was agreed upon in the declaration supporting peace in September.