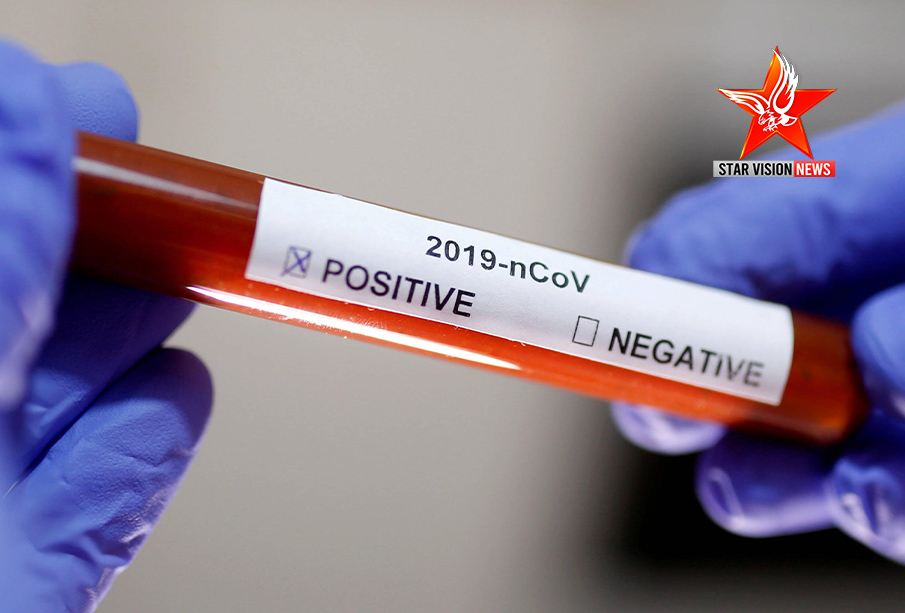 Bahrain has announced the death of a 91-year-old male citizen from coronavirus, the oldest deceased from the virus.
The total deaths have soared to 66.
The MOH expressed its condolences to the family of the deceased.
The total cases have driven to 22,407 of which 16,419 have recovered, which means that over 73 percent of the confirmed cases have recovered from the virus. Currently, there are 5,479 active cases.
Also, there are 148 COVID-19 cases receiving treatment, of which 37 are in a critical condition.
So far the country has conducted 485,715 tests, as per the government statics.
Read More:
Bahrain International Airport implements new safety measures
BTI offered over 14,000 virtual training sessions in nine weeks
ISB students celebrated 'Yoga Day' online