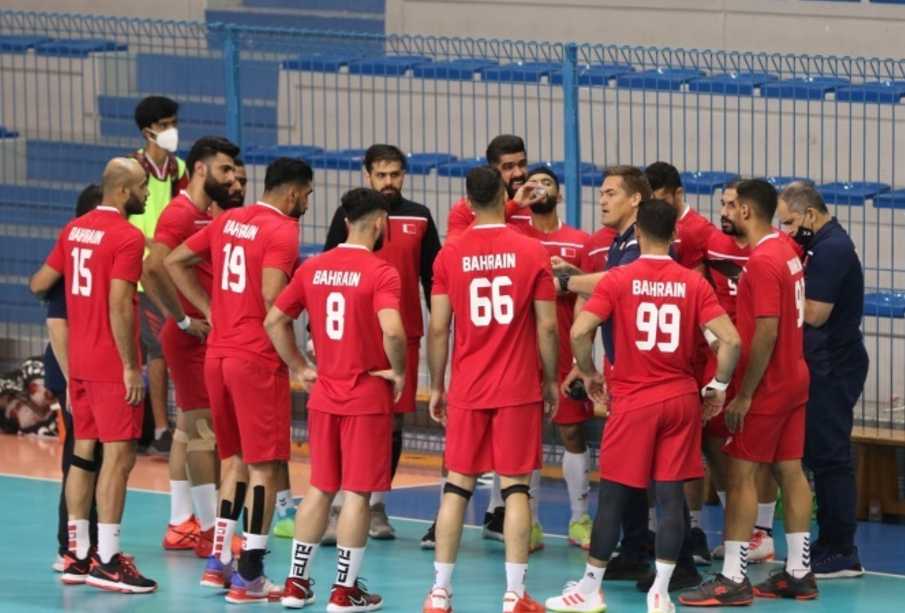 The Bahrain National Handball team will play Estonia on Wednesday, the last friendly match before the team's departure to Japan, where they will participate in the Olympic Games Tokyo 2020, due to start later this month.
The national team beat Estonia in two previous friendlies, and the third match will provide an opportunity for Icelandic coach, Aron Kristjansson, to evaluate the level of the players and select the final list.
The current list includes 20 players, namely Hussain Al-Sayyad, Mohammed Abdulhussain, Mohammed Mirza Salman, Ali Mirza Salman, Jassim Al-Salatna, Mohammed Habib, Hassan Shehab, Ahmed Al-Maqabi, Ali Eid, Hassan Al-Samahiji, Mahdi Saad, Komail Mahfoudh, Mohammed Mirza Abdulredha, Ahmed Jalal, Qassim Al-Shuwaikh, Bilal Basham, Mohammad Habib Nasser, Hussain Mahfoudh, Hassan Mirza Salman and Qasim Qambar.
The handball competitions at the Tokyo Olympics will begin on July 24, with the national team playing their Swedish counterparts in Group B which includes Bahrain, Sweden, Portugal, Egypt, Japan and Denmark.